Last month the MBA held its fourth annual Sound Bites event at the Sheraton Framingham Hotel and Conference Center.   This year's annual meeting and mingling event featured dueling sales seminars, a keynote address from Greater Media Chairman and CEO Peter Smyth, music from Country Music Association award winning singer-songwriter Lori McKenna and the MBA Broadcasting Awards.
The Association's radio and television sellers were treated to two highly rated seminars from the Radio Advertising Bureau and Television Advertising Bureau, respectively.
RAB Senior Vice President of Professional Development presented "The New Breed of Salespeople" Integrated Marketing Solutions Providers" to a packed room of radio sellers.  Jeff's talk focused on combining on-air, on-site and on-demand advertising opportunities to maximize advertiser results.
TVB Executive Vice President of Business Development and TVB Auto Consultant Steve Sturm delivered  a two-part television seminar focused on overcoming objections to broadcaster television and discovering upcoming trends in automotive.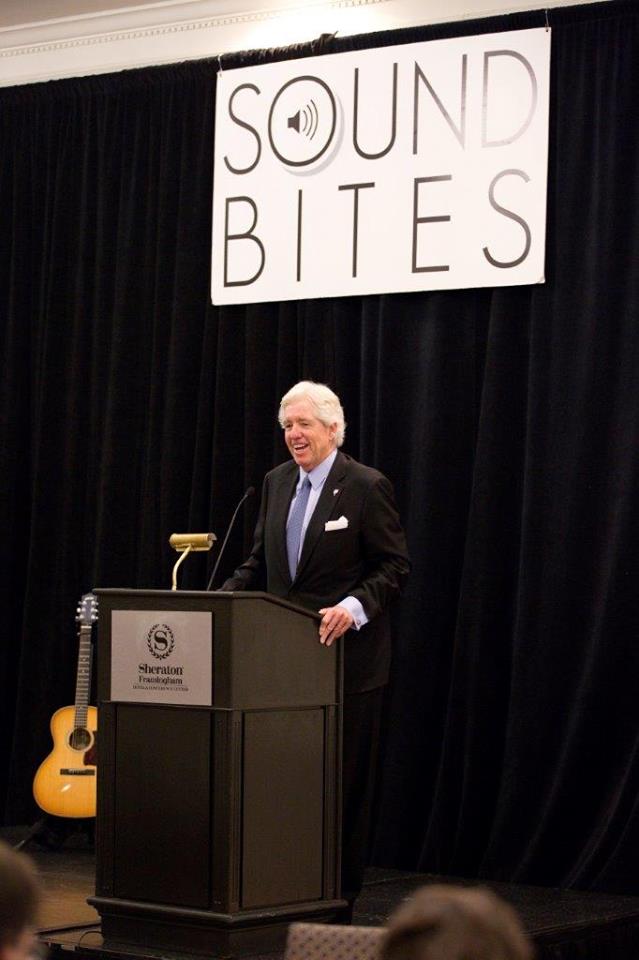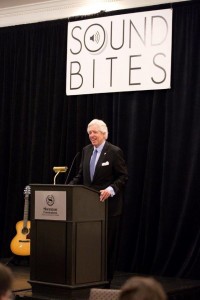 After a crowded cocktail reception MBA members heard from Greater Media Chairman and CEO Peter Smyth.  Smyth focused on what stations should focus on – being local.
Following his comments MBA Executive Director held the Associations annual meeting where directors and officers were elected to one-year terms.  You can view the current Board of Directors here.
The entertainment for the evening was a CMA award winner, BMI artist and Massachusetts native Lori McKenna.  McKenna was engaging and entertaining and those in attendance seemed to enjoy her music!
Lastly, we honored the best in Massachusetts radio and television broadcasting by presenting the MBA Broadcasting Awards.  Host Candy O'Terry expertly maneuvered through all the winners before being surprised with the honor of the 2015 MBA Broadcaster of the Year award.  All in all a great event to cap off 2015 for the MBA.  Pictures from throughout the evening can be found on our Facebook page and larger versions can be sent through Dropbox.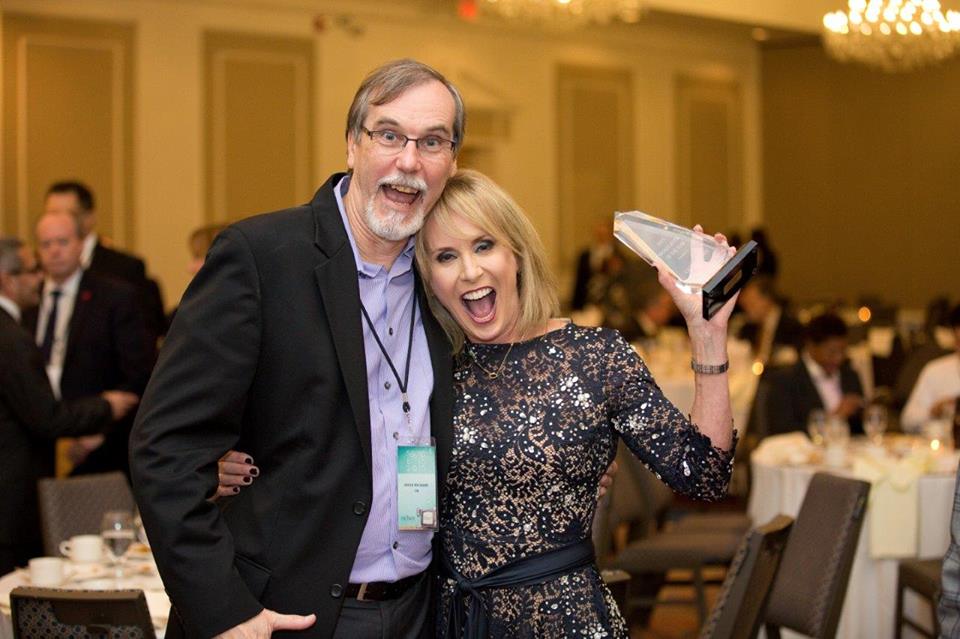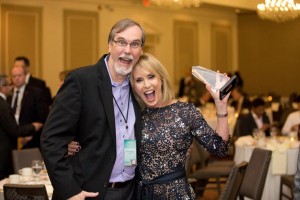 We strive to make Sound Bites a great event for our members.  If you've never been, you're certainly missing out!  Do you have a suggestion for 2016?  Let us know about a seminar you've been dying to see or an entertainment act that will get a standing ovation!  Send suggestions to Jordan@localhost as we'll start planning Sound Bites 2016 soon!