Sound Bites 2023

Seminars 
Programming/On-Air 2PM

– Mastering The Setup/Storytelling Basics

with Tracy Johnson

Mastering The Setup: The Gateway To Unforgettable Radio Segments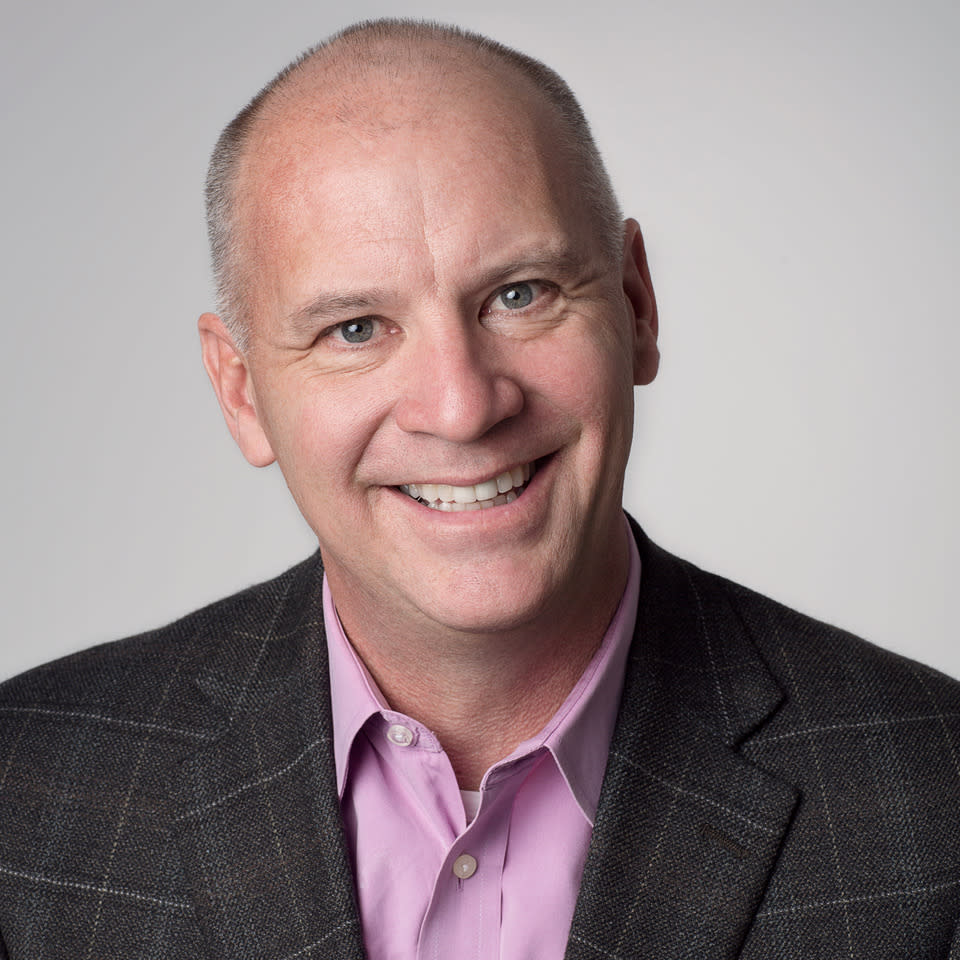 The difference between a forgettable and an unforgettable radio segment often comes down to the first three lines – The Setup. The critical foundation sets the tone and direction for your entire break. If your audience isn't hooked from the beginning, the rest of your talk segment might as well not exist. Mastering The Setup ensures that your listeners stay engaged, excited, and eager for more.
In this comprehensive seminar, Tracy Johnson breaks down the art and science of crafting the perfect Setup, providing you with the tools and techniques needed to inject your unique personality into every break. With many examples, interactive exercises, and actionable tips, "Mastering The Setup" is the essential guide for radio personalities seeking to elevate their on-air presence.
2. Storytelling Basics:
All radio personalities are storytellers. The difference is that some are far better than others. Everything you do on the air revolves around this central, fundamental skill. It's the single most important thing for air personalities to master. In this seminar, you'll learn the basic steps of telling stories and the principles of how to tell stories that keep listeners glued to the radio.
---
Sales 2PM

– Creating the Bespoke Suit (Campaign)

with Pat Bryson

Most of our radio and TV sales staffs today sell more than radio and television commercials. They have many tools in their toolbox to create campaigns for their clients.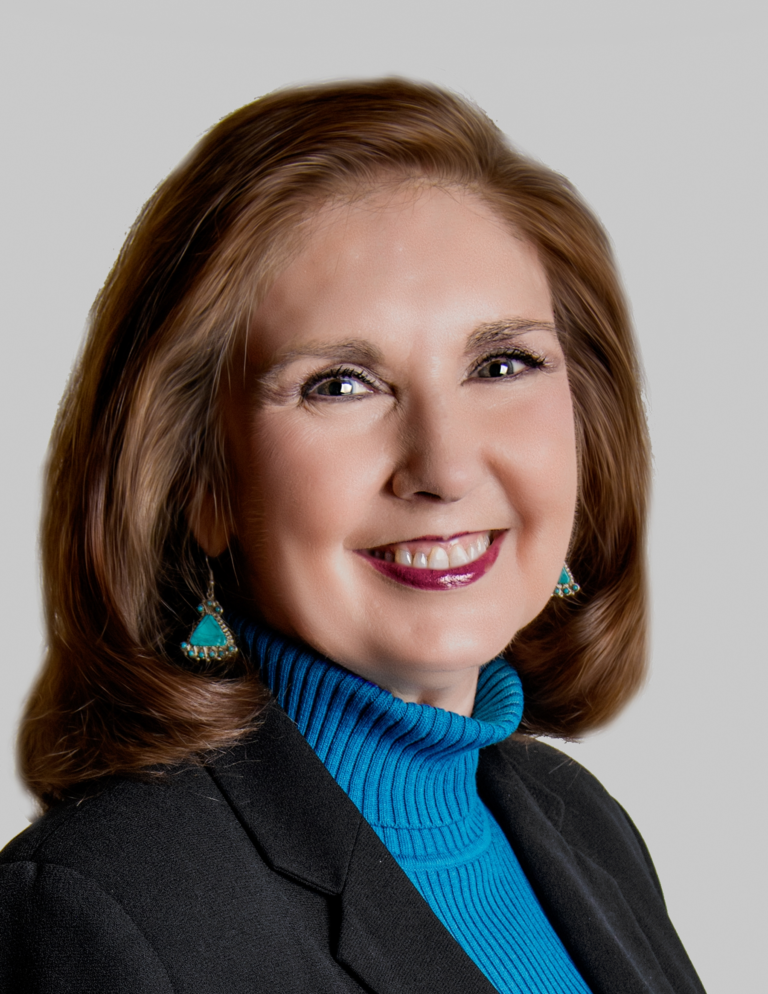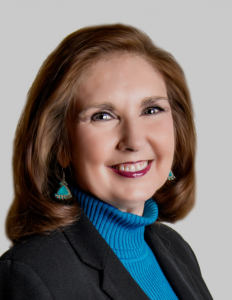 Building on a conversation that I had with a friend from Iceland, I have formulated a session based on building a "Bespoke Campaign", created much as tailors create a Bespoke Suit. A Bespoke Suit is one in which a tailor does not pick a suit off the rack (think "packages" that we sell), nor does he adjust an existing pattern to fit the person. He DRAWS THE PATTERN TO FIT THE BODY.
What does this tell us about how to successfully operate in today's challenging business environment?
We begin by doing an in-depth needs analysis with our prospect. (Think drawing the pattern on the person's body). Then, we use the many options we have at our disposal, the multiple platforms most of us sell, to create the suit.
Radio or TV commercials may be the material.
We add lapels with digital, outdoor, print, podcasts.
We add a tie with promotions, commercial messages.
At the end, we have a campaign that EXACTLY fits our prospect.
Bespoke Suits cost more than off-the-rack models. BUT they fit better, look better, and create the proper image for the wearer.
When we create Bespoke Campaigns, money is not the object. We will sell larger, longer agreements. We will benefit: our clients will benefit.
This session is recommended for new salespeople, experienced salespeople, and managers in both radio and television.
Networking Cocktail Reception 5PM – 6PM 
Dinner Program – 6PM – 9PM 
MBA Annual Meeting
Guests and Speakers
MBA – Jordan Walton, Executive Director
NAB Senior VP Government Relations, Josh Pollack
Massachusetts Army National Guard
Entertainment – Comedian Jimmy Dunn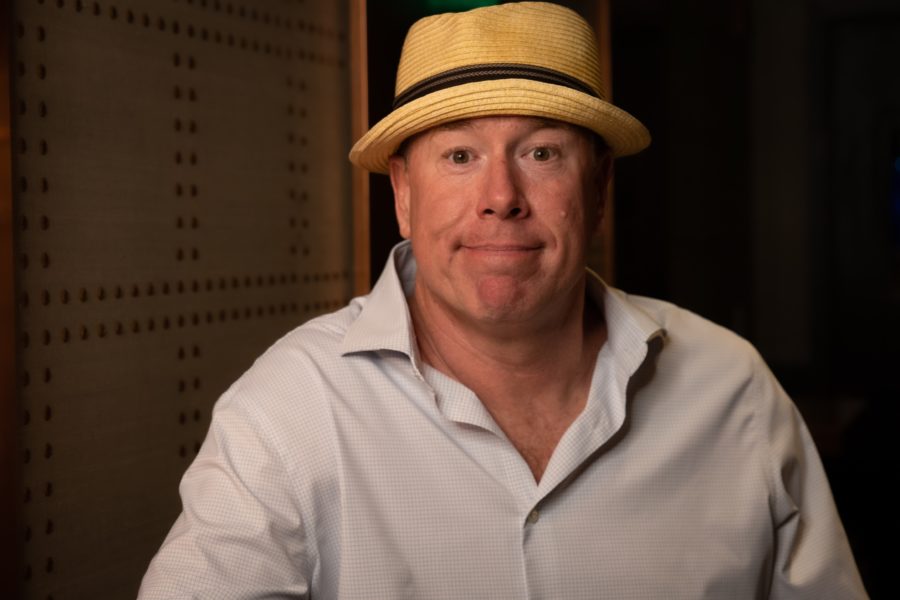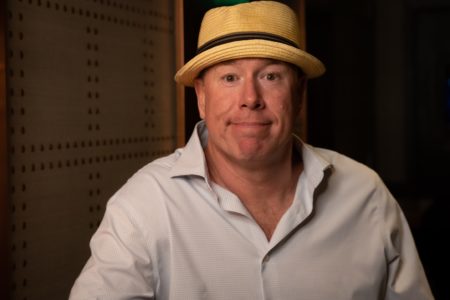 Awards
Sound Bites 2023 will again recognize the best in Massachusetts radio and over-the-air television with the Sound Bites Awards.