Awards will be handed out at Sound Bites 2023, the MBA's Annual learning, meeting and mingling event November 16th.
Instructions
Eligible entries will have aired on an over-the-air broadcast property eligible for full MBA membership between July 1, 2022 and June 30, 2023.  Log on to RockOurAwards.com to upload entries.  Use the same account as in previous years or email jordan@massbroadcasters.org to reset your password.  If you're new to the Sound Bites Awards, create a new account in seconds!
Video entries for radio and TV MUST be uploaded to YouTube, Vimeo or another video hosting website that allows downloads of videos, then submit that URL on RockOURAwards.com.
PLEASE do not use special characters in your file names.  Apostrophes and # in particular will cause your file to fail to upload.
Deadline: Friday, August 18
Entry fees:  $25 for members; $40 for non-members
All entries will once again be uploaded to RockOurAwards.com, the MBA-operated online awards platform.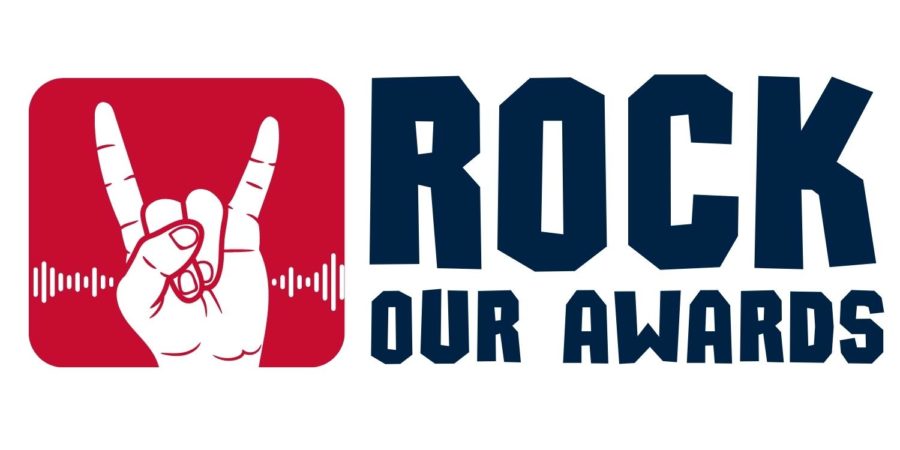 Above and Beyond Award Nomination Form
Your nominee for the "Above and Beyond" Award should show an instance where he/she went the extra mile for their station. Whether it's an engineer who trudged through the snow, sleet and rain to keep the station on the air or an on-air personality that stayed on the air for a long period of time during an emergency. Anyone that is employed by an MBA member station can be nominated.
"Above and Beyond" Award Nomination forms will be uploaded to RockOURAwards.com like all other MBA Broadcasting Awards entries.
Broadcaster of the Year Nomination Form
A nominee for Broadcaster of the Year should display an outstanding commitment to his/her job. Show unwavering dedication to the evolution of broadcasting, breathe life into his/her work by being creative and enthusiastic and be committed to the community.
Looking for shining examples of broadcasting excellence?  View our previous Broadcaster of the Year winners.
Broadcaster of the Year nominations are FREE and forms should be emailed directly to jordan@massbroadcasters.org by August 18, 2023.