2020 internship window is OPEN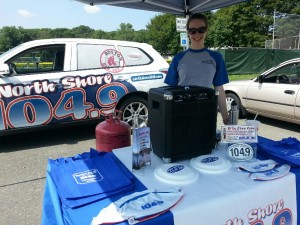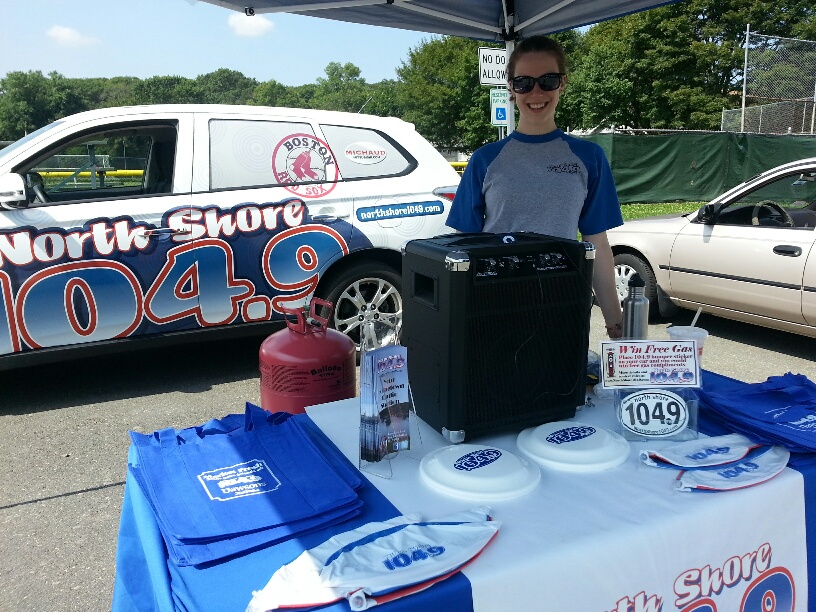 The MBA Paid internship Program  is an educational program designed for students interested in pursuing a career in Over-the-Air Broadcasting or Communications. Over the course of the Summer or Fall semesters, students learn how a broadcast radio or television station operates. From the Sales Department, Traffic and Business Offices to Programming and Promotions, students will understand what keeps a radio or broadcast television station on the air.
Winning stations will be awarded $3,519 to cover 240 intern hours at $12.75/hr. plus 15% to cover any taxes or expenses related to hiring the intern.
Download a station application below.  Stations must submit the application by Friday, March 13.  Prospective interns will apply directly to stations that receive a 2020 paid internship.
Guidelines and Timeline
For Stations:
In order for a station to qualify for a paid internship, stations must:
• Be a member of the Massachusetts Broadcasters Association in good standing for the current year (2020).
• Run PSA's to promote program, recruit interns.
• Have run a Public Education Program (PEP) campaign in the previous 12 months. i.e. MA Army National Guard, aMAzing Educators, STEM Week, Stroke Awareness etc.
• Designate a staff member responsible for overseeing the intern during their time at the station who can report back to MBA.
Station Selection:
Five stations will be selected at random among those applying.
Note: Stations that have won an internship in 2018 or 2019 will not be eligible for a second intern until all qualifying stations have received an intern. If you want an intern, PLEASE APPLY EVERY YEAR as the MBA
has no way of knowing when that may occur.
For Students:
In order for a student to qualify for the $12.75/hour paid internship, he/she must:
• Be entering their Junior or Senior year at an accredited college or university.
• Be majoring in broadcasting, communications, electronic media, marketing or other broadcast-related fields.
• Have good computer skills, excellent written and verbal communication abilities and knowledge of current events. A 3.0 GPA or above is recommended.
• Interview with prospective station(s).
• Be a Massachusetts residents OR a non-resident student currently attending an accredited college or University in the Commonwealth.
• Be prepared to work the equivalent of 12 weeks at 20 hours per week (schedule to be determined by hiring station).
Application Timeline*:
Stations:
• March 13: Station's application for internship program consideration due to MBA.
• March 20: Stations to be notified if they will receive intern, PSA scripts sent to stations
Summer Internship
• Starting March 27 (or earlier if possible): Stations run PSA's/Recruitment ads for their particular internship position; Stations to conduct interviews.
• June 5: Intern Acceptance Form for each participating station due to MBA. Failure to return the form by this date without prior consent from MBA may result in loss of funding for paid internship. Upon receipt of Acceptance form, checks will be distributed to stations to coincide with start of summer internships.
Fall Internship
• August 16: Checks will be distributed to stations to coincide with fall internships.
*dates subject to change