The Families in Broadcasting Scholarship is open.  2020-21 applications available below and due May 8.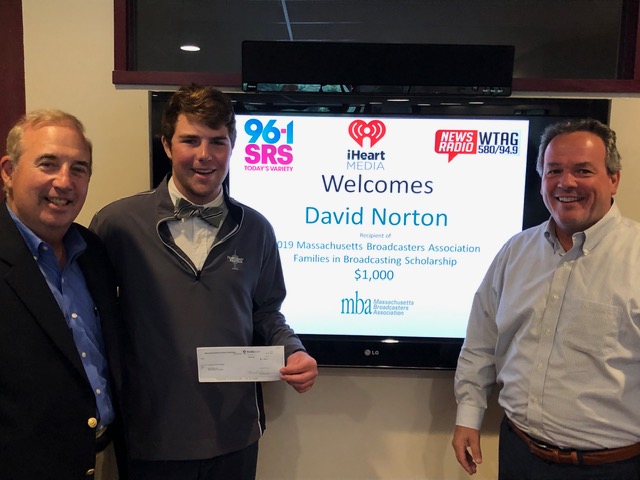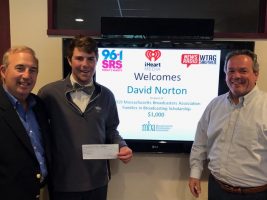 The Families in Broadcasting Scholarship was created to aid members as their children pursue higher education. This year, the MBA will award up to ten $1,500 scholarships to a graduating high school senior, or currently enrolled in a post secondary institution and will be continuing their education in the Fall of 2020. This includes a vocational school, community college or four year college or university.
To be eligible, a student's legal guardian must be a full-time employee of an MBA member station.  All applications must be filled out completely and certified by the station's General Manager.
Applications will be judged by a panel of State Broadcaster Association Executives.
Any questions can be directed to Executive Director Jordan Walton at 800-471-1875 or [email protected].  Deadline to apply is May 8, 2020
Good luck!