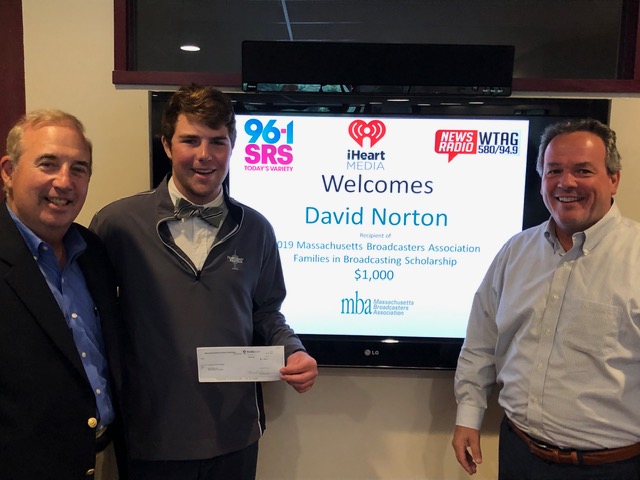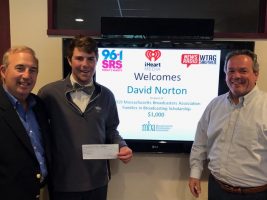 The Families in Broadcasting Scholarship was created to aid members as their children pursue higher education. This year, the MBA will award up to ten $2,000 scholarships to a graduating high school senior, or currently enrolled in a post secondary institution and will be continuing their education in the Fall of 2023. This includes a vocational school, community college or four year college or university.
To be eligible, a student's legal guardian must be a full-time employee of an MBA member station.  All applications must be filled out completely and certified by the station's General Manager.
Applications will be judged by a panel of State Broadcaster Association Executives.
Any questions can be directed to Executive Director Jordan Walton at 800-471-1875 or jordan@massbroadcasters.org.  Deadline to apply is May 5, 2023
Good luck!