LocalBroadcastSales.com (LBS) is an online sales tool, available to you and your sales team 24/7, 365 days of the year. LBS features sections for radio and television sales as well as specialized sections for digital media, new hires and managers.  In each section you will find helpful videos from some of the country's best sales experts.
In addition, you can ask LBS Experts your own question in the Ask an LBS Expert forum and start a dialogue that will help you through your situation.
The best part? As a member of the Massachusetts Broadcasters Association, this valuable online sales tool is free to use!
Getting access to LBS is easy.  Click the Join LBS link at the top right of LocalBroadcastSales.com, complete the short form and once approved you'll get complete access to all LBS has to offer!
---
Get BEST certified!
LBS has introduced the BEST Program.
The BEST (Broadcast Essentials for Selling Today) Program is specifically designed to give the broadcast professional a foundation to build upon for a successful and rewarding traditional and digital broadcast sales career.  It is also the path for LBS members to obtain the coveted status of LBS Certified Seller!  The BEST Program offers content covering these topics:
Broadcast and Digital
Branding Your Clients
Your LOCAL Auto Dealers
Broadcast Selling Excellence
The Basics of Selling Broadcast
Keys to Selling by Personality Style
Tips from a General Sales Manager
Please note:  The BEST Program is a college-level course that has been developed for broadcast sellers.  As a result, this is a highly-organized and structured program that includes periodic quizzes to evaluate your understanding of the topics covered. Completion of this course is intended to take 30 days at roughly 25 minutes per day (some days are longer, some shorter), though you are certainly welcome to proceed at your own pace if you would prefer to work through the content either faster or slower.
Got questions?  Need help?  Contact LBS Vice President, Eric Moore at ericmoore@localbroadcastsales.com.
---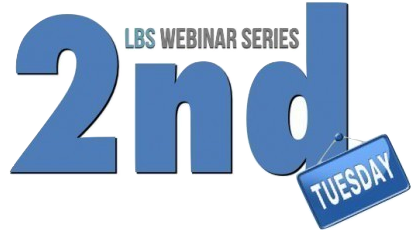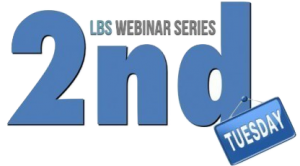 On the second Tuesday of each month LBS offers a FREE webinar to MBA members on various subjects related to selling broadcast media.