LocalBroadcastSales.com (LBS) is an online sales tool, available to you and your sales team 24/7, 365 days of the year. LBS features sections for radio and television sales as well as specialized sections for digital media, new hires and managers.  In each section you will find helpful videos from some of the country's best sales experts.
In addition, you can ask LBS Experts your own question in the Ask an LBS Expert forum and start a dialogue that will help you through your situation.
The best part? As a member of the Massachusetts Broadcasters Association, this valuable online sales tool is free to use!
If you don't have access to LBS? Call the MBA office today at 800-471-1875 or email jordan@massbroadcasters.org for the MBA access code and get started today!
*NEW* in 2020: LBS B.E.S.T. training
You now can provide a world-class online New Hire program that is available on your timetable.  There is no wait as BEST (Broadcast Essentials for Selling Today) implements technology that has your new hires ready to start on any date they choose! Resources that are highly practical, relevant, valuable, and above all, profitable for your stations!
The B.E.S.T. solution provides you with an exclusive collection of content focused on what is most valuable for new hires as they join your stations' selling teams.
‣ DAILY REMINDERS: New hires that sign-up will receive an email each morning with the links to their courses for that day. All they do is click the links and enjoy the sessions.
‣ YOUR TIME TABLE: B.E.S.T. is a 25 consecutive weekday program that can begin at any time (requires the new reps' commitment of 15-25 minutes Monday-Friday for five weeks at a time to fit around their other workday  vents).
‣ DIRECT ACCESS TO LBS PROS: Trainers Paul Weyland, Mark Levy, Tim Burt and Gary Moore are ready and available to answer specific questions from individual reps when questions come up for more information, clarification, or motivation.
‣ NO ADDITIONAL COST, NO LIMIT OF PARTICIPANTS: For your new hire to enroll, it's easy, all you need to do is contact Eric Moore (phone and email below)
‣ THE ENTIRE LBS SITE IS AVAILABLE TO YOUR NEW HIRES: New hires will continue to have full access to the entire LBS site from day one as well. B.E.S.T. delivers training solutions and value for your new hires as you provide them an excellent introduction for success to our industry!
To begin or ask questions, contact Eric Moore
(317) 804-9440 or ericmoore@localbroadcastsales.com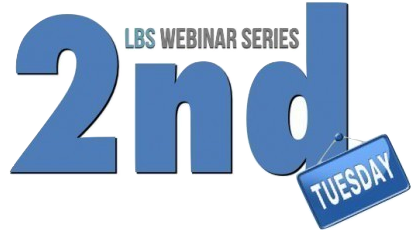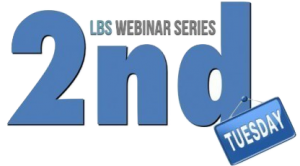 On the second Tuesday of each month LBS offers a FREE webinar to MBA members on various subjects related to selling broadcast media.