Sound Bites, the Massachusetts Broadcasters Associations Annual Meeting and Mingling Event is growing again in 2015!.
We've dubbed this year the "Year of the Salesperson" and our seminars prove it.  Sound Bites will feature a radio-specific sales seminar from RAB as well as a TV-specific sales seminar presented by TVB.  Our dinner features a keynote address from Greater Media's Chairman and CEO Peter Smyth, and BMI artist and Massachusetts native Lori McKenna will bring her in-demand country songwriting to grace the Sound Bites stage.
At 2PM we invite all sellers to join us for one of two FANTASTIC sales seminars:

For our radio sellers, Jeff Schmidt, SVP of Development for the Radio Advertising Bureau will present "The New Breed of Salespeople: Integrated Marketing Solutions Providers." Your advertisers are becoming more sophisticated and radio must adapt.  Combining on-air, online, on-site and on-demand advertising opportunities maximizes advertiser results and station revenues. The process starts with a thorough CNA and concludes with an integrated campaign recommendation.  Jeff will outline a process that will increase your number of orders and the size of each!

For television, a two-part seminar from the experts at the Television Bureau of Advertising.  First, EVP of Business Development Brad Seiter talks about programmatic buying before launching into "Overcoming Advertisers Objections to Broadcast Television."  Next, former Toyota North America VP and TVB Auto Expert Steve Sturm presents "Meet Your Dealer."  Steve will discuss   Which brands will spend more money in 2016 and why; Tier 1 and 2 planning happening right now, 2016 new car releases, talking point for sales teams to take to your dealer and much more!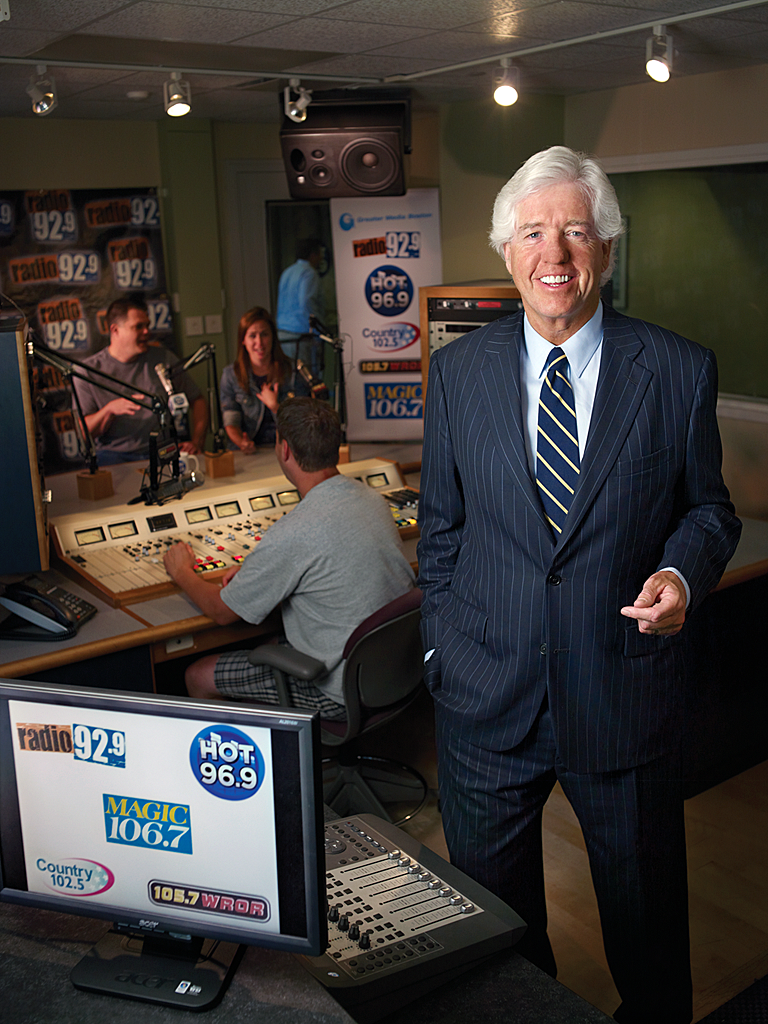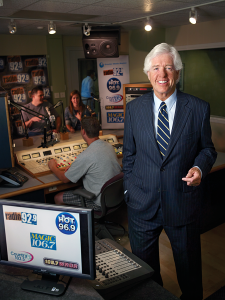 At 5PM we'll feature an expanded cocktail reception and networking period, followed by dinner and a keynote address from Greater Media Chairman and CEO Peter Smyth.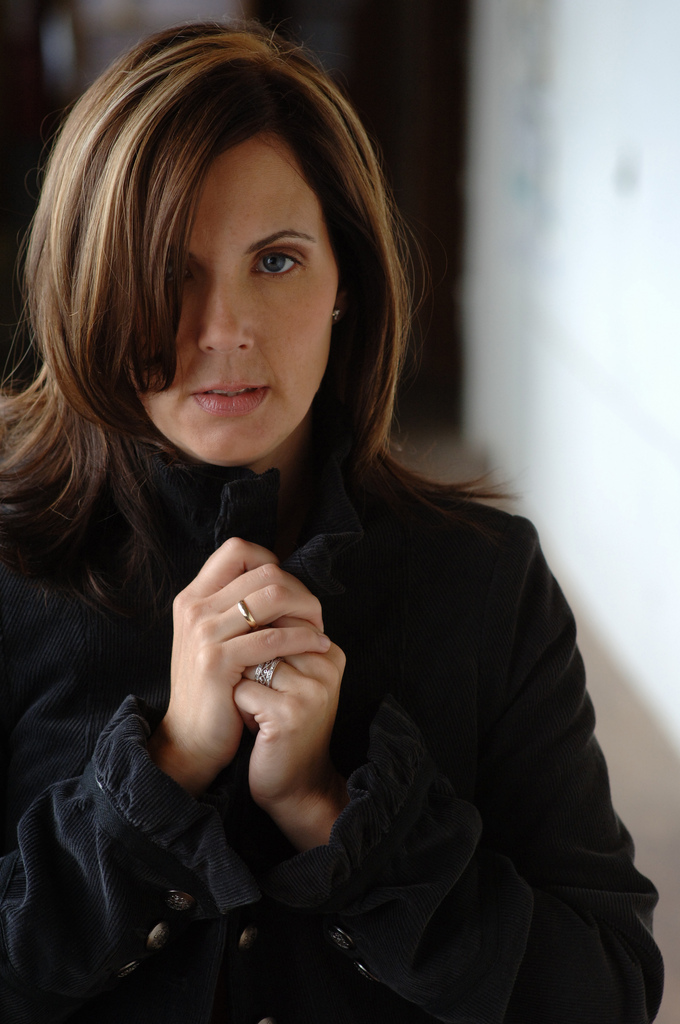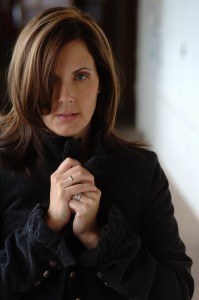 For entertainment, a new sound to Sound Bites as BMI artist and Massachusetts native Lori McKenna graces the stage. One of Nashville's most in-demand country songwriters, her songs have been cut by artists such as Alison Krauss, Reba, Faith Hill, Tim McGraw and Keith Urban, with chart hits like Hunter Hayes' "I Want Crazy" and Little Big Town's "Girl Crush."
And we'll end the night by honoring the best in radio and television broadcasting in the Commonwealth by presenting the 2015 MBA Broadcasting Awards.  This is a Sound Bites you won't want to miss!
You'll find invitations in your mailbox shortly but you can get a head start by registering online NOW at MassBroadcasters.org!