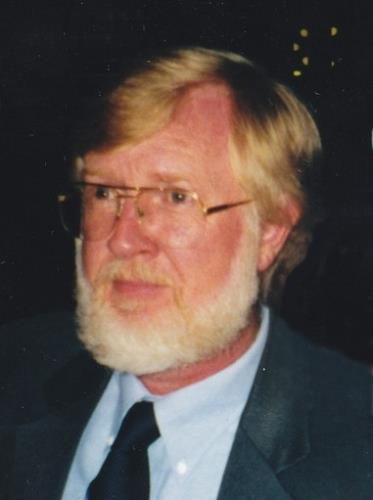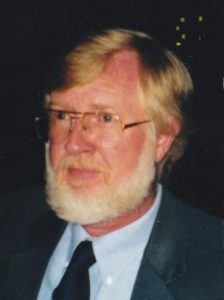 iHeart Media Worcester is sad to announce our dear friend and colleague Joel Palmer passed away Friday after a long battle with cancer.  Joel joined the WTAG/WSRS production department in 1985 as Creative Production Director where his voice could be heard on radio stations throughout several states.  Joel is survived by his wife Sharon, their daughter Lori, brother Tom, three sisters, Sarah, Mary and Keren, and great-granddaughter Adelina Jovan.
Joel was dedicated to his family, his job and his love of animals.  He was a faithful Red Sox & Patriots fan and was the true king of the one-liners.  Donations may be made to the Second Chance Animal Shelter, P.O. Box 136, East Brookfield, MA 01515.
Services were May 11 in Southbridge.  Joel's full obituary can be found here.