The Massachusetts Broadcasters Association (MBA) will hold its 12th annual Sound Bites event on November 16, 2023, at the Sheraton Framingham, in Framingham, MA.  Sound Bites is the association's annual learning, meeting, and mingling event which combines seminars, networking, industry speakers, dinner, entertainment, and awards along with the annual meeting of the members.  The event will be emceed by longtime radio host for WBZ-AM, Jordan Rich.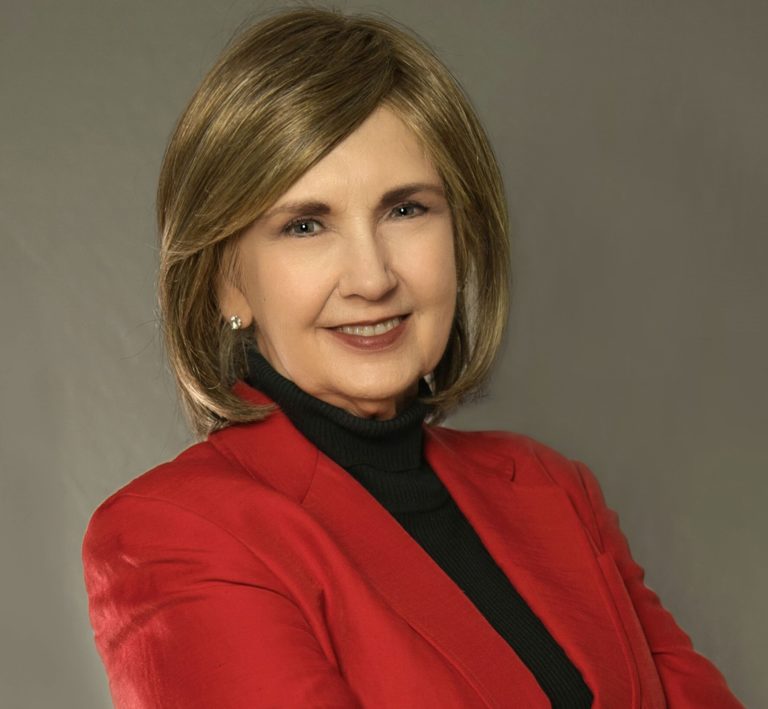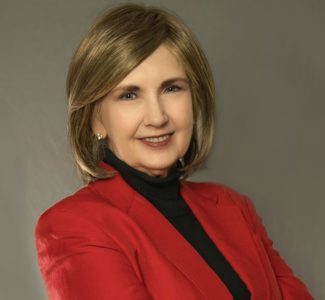 Leading the sales seminar is Pat Bryson.  Bryson, named three times to RadioInk's "Most Influential Women in Radio" list will present "Creating the Bespoke Suit (Campaign)" aimed at radio and television sellers and managers.  The session likens the sales process to a tailor expertly crafting a suit to fit his or her client.
Industry-veteran Tracy Johnson returns to Sound Bites to conduct a timely seminar on "Mastering The Setup and Storytelling Basics."  As broadcasters continue to rely on "live and local" to set them apart from Spotify or XM, Johnson will break down the art and science of crafting the perfect Setup, providing attendees with the tools and techniques needed to inject unique personality into every break.
After a networking reception, highlights of the Sound Bites dinner program include the highly anticipated annual meeting of the association, a legislative update from Senior Vice President of Government Relations at the National Association of Broadcasters, Josh Pollack, plated dinner, comedy from the incomparable Jimmy Dunn, and the 2023 Sound Bites Awards.
Now in its twelfth year, the Sound Bites Awards received 260 entries from member radio and television stations, with winners highlighting the excellent work done each year by local broadcasters in Massachusetts.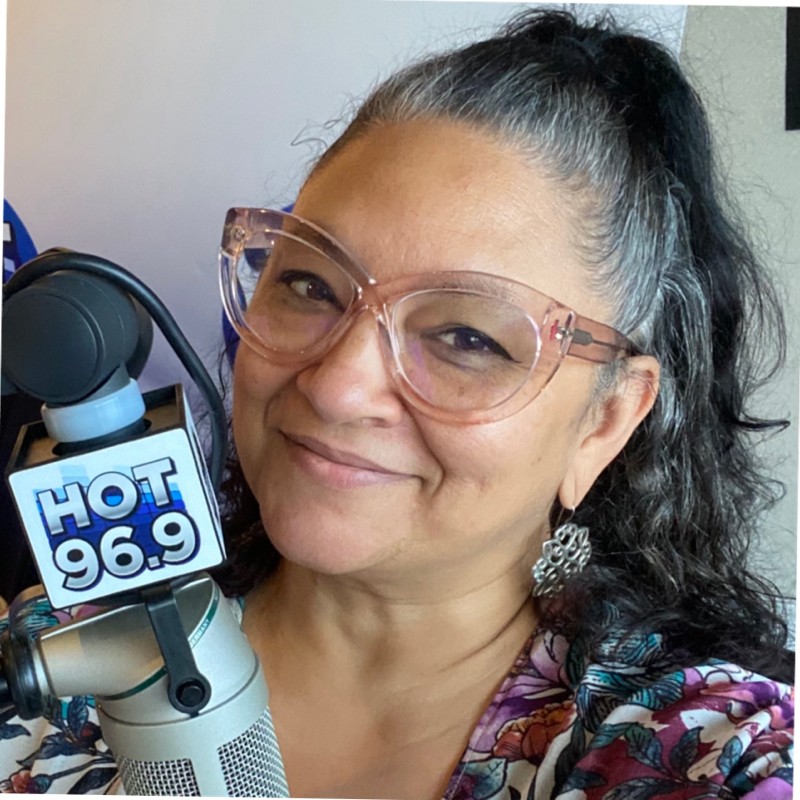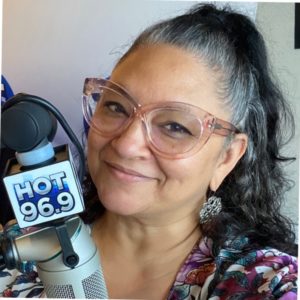 Capping the night, the MBA will name Hot 96.9 personality Pebbles, as its 2023 Broadcaster of the Year.  The Broadcaster of the Year Award is the association's highest honor and recognizes an industry leader that displays an outstanding commitment to his/her job and community, while showing an unwavering dedication to the evolution of broadcasting.
The popular personality has been a staple of mornings on Boston radio since 1988 on WILD-AM, JAM'N 94.5, and Beasley Media's Hot 96.9.  The two-time Gracie Award winner isn't just committed to great morning radio, focusing on "the importance of helping others, and using [her] voice to make a difference."
Tickets to Sound Bites are $40 for MBA members, $50 for non-members, and can be purchased here through November 8th.