The Massachusetts Broadcasters Association (MBA) honored longtime Boston radio personality Pebbles with its Broadcaster of the Year award at the association's annual Sound Bites conference held in Framingham, MA on November 16.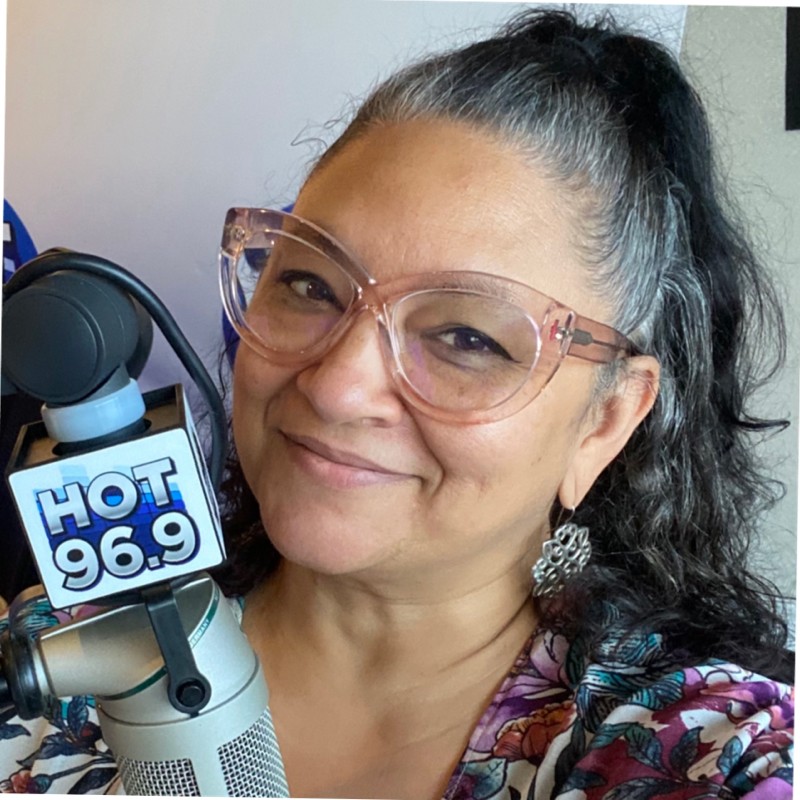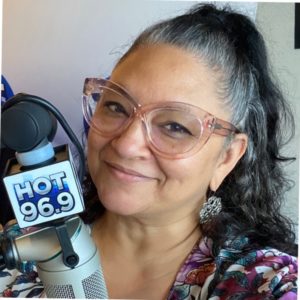 After switching her college major from engineering to communications, Pebbles' first experience in radio was as an intern at WILD 1090 which led to her first paying radio job as part of The Wild Morning Show.  Boston's "original TMZ," Pebbles quickly became known for her fun contributions to the show, often reporting on celebrity gossip.
Pebbles also found that through WILD's community outreach, giving back to her community and audience made her happy.  She began reading to children at the Roxbury branch of the Boston Public Library, and created the "Reading Rockstars Program," a program still in existence, where Pebbles visits schools to share the importance of literacy.  Throughout her career Pebbles has also worked with the Boys and Girls Club, Girl Scouts of Eastern Mass., Project Bread, and Media Girls.
In 1995, Pebbles made the jump to FM radio and the morning show on the new JAM'N 94.5 (WJMN-FM).  There she eventually partnered with Ramiro and Melissa to form the origins of the morning show that now resides on Beasley Media's HOT 96.9 (WBQT-FM) as The GetUp Crew – a show that has been amongst the highest rated in Boston for more than 23 years.
During her time at Beasley and HOT 96.9, Pebbles has won two Gracie Awards, both recognizing her public affairs program, "Voices."
A Massachusetts native, Pebbles graduated from Sacred Heart High School in Kingston, MA and from Northeastern University with a degree in Communications.
She is the tenth broadcaster to be presented with the MBA's highest honor.