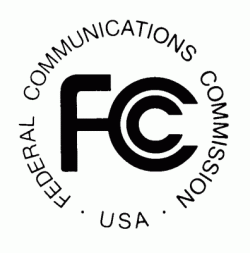 Rules adopted by the Federal Communications Commission on September 17 allowing broadcasters to disclose contest information online as opposed to on-air will not go into effect until at least December.  As David Oxenford notes in his Broadcast Law blog on October, 7, the new rules must be reviewed "by the Office of Management and Budget under the Paperwork Reduction Act."  The new rules should streamline the broadcast contest process but this is the government and protocols must be followed.  The comment period runs through December 7.
Jessica Nyman and Scott Flick of Pillsbury Law summarized the new rules here back in September.  They write, "the revised FCC rule requires a licensee to (i) broadcast the relevant website address periodically with information making it easy for a consumer to find the material contest terms online; (ii) establish a link or tab to material contest terms on the website's home page; (iii) maintain contest terms online for a minimum of thirty days after the contest ends; and (iv) where applicable, within 24 hours of a material change in contest rules (and periodically thereafter), announce that the material terms have changed and direct participants to the website to see the changes."
Stations should be using their own websites to post contest rules.  If for some reason a station does not have a website, another website may be used.  The Massachusetts Broadcasters Association will make MassBroadcasters.org available to any member stations without websites that wish to post their contest rules online. 
The MBA, along with other State Broadcasters Associations filed comments on our member's behalf in favor of these rules changes which were adopted in a Report and Order on September 17.  Stay tuned to MassBroadcasters.org and our social media channels for updates.