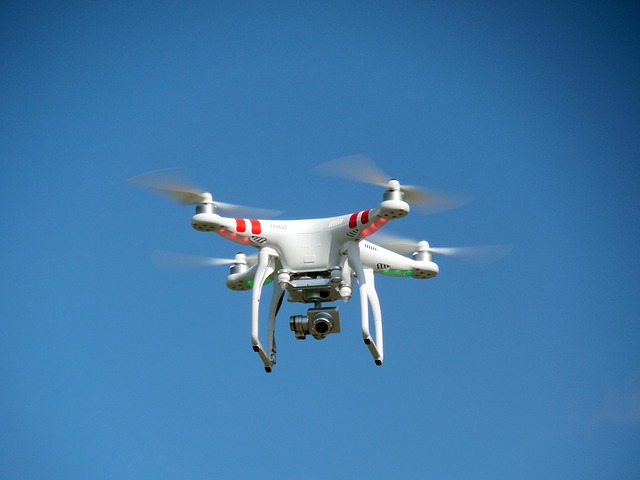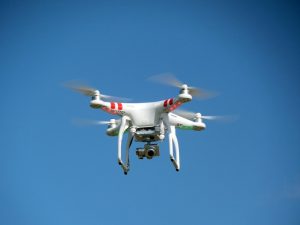 Yesterday, the Federal Aviation Administration released new rules regarding the commercial use of drones.  Below is a summary from the National Association of Broadcasters Executive Vice President of Government Relations Curtis Legeyt.
[On June 22] the Federal Aviation Administration (FAA) finalized and made public its first of its kind rules for Small UAS (drone) operation, which will go into effect in 60 days. As a result, drone use within the parameters outlined in the rule can be conducted legally without special permission from the FAA.  Although the rule does not provide relief from every restriction over which NAB raised concerns – flights over people, night operations, visual line-of-site operation in particular – it establishes a separate process by which individual users can obtain waivers for these uses.
Below is a high level summary of drone use covered by this rule.
Maximum weight: 55 pounds.
Maximum altitude: 400 feet above ground level (but may operate over a structure if it remains within 400 feet of the structure and does not operate over 400 feet above the structure).
Maximum speed: 87 knots/100 mph.
Minimum age of operator: 16.
Operations may only be conducted during daytime.
Operations may only be conducted within the visual line of sight.
Operations over people permitted only over those participating in the operation.
Transportation of property for compensation or hire permitted, as long as the total weight is no more than 55 pounds and the operation is conducted within a state.
Part 61 pilot certificate holders can take an online training course; others will take an aeronautical knowledge test at a designated FAA center.
Uses for which waivers are available: Operations from moving vehicle, visual line of sight, operations near aircraft, operations near people, operating limitations for altitude and ground speed, minimum visibility, minimum distance from clouds, daylight operations, visual observer operations of multiple UAS.
The MBA, in conjunction with the NAB will circulate a more thorough review of the new rules in the future.