The Massachusetts Broadcasters Association, along with management from six Massachusetts television stations sent a letter to Federal Communications Commission Chairman Tom Wheeler on October 8, asking the Chairman to reconsider his position to eliminate television exclusivity rules.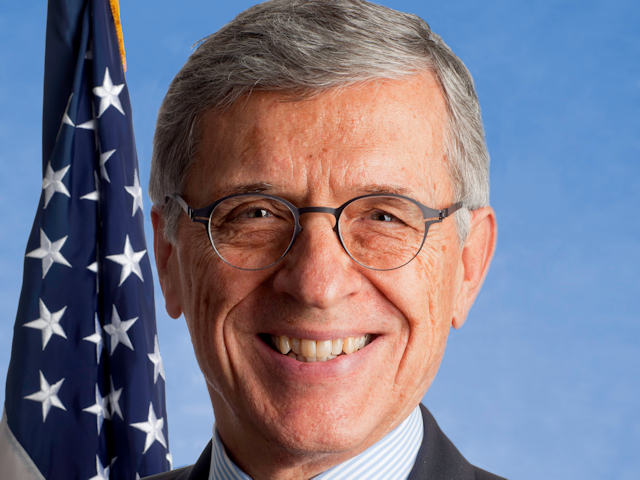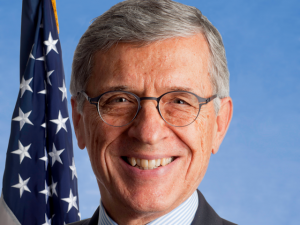 The MBA delegation argued that "the notion that these rules are outdated is flawed."  Chairman Wheeler, in a blog posted in August, proposed the elimination of these "outdated" rules.  Media Bureau Chief Bill Lake defended the Chairman's proposal in a later blog post on September 22.
Elimination of exclusivity rules would inevitably lead to expensive litigation that would cause harm to both broadcasters and cable operators, leading to a diminished ability to be local.  Localism would suffer  not only because of the financial burden of lawsuits but making it easier for cable operators to import distant signals would lead to less effective news, weather and emergency information to Massachusetts viewers.
Read the entire letter here.