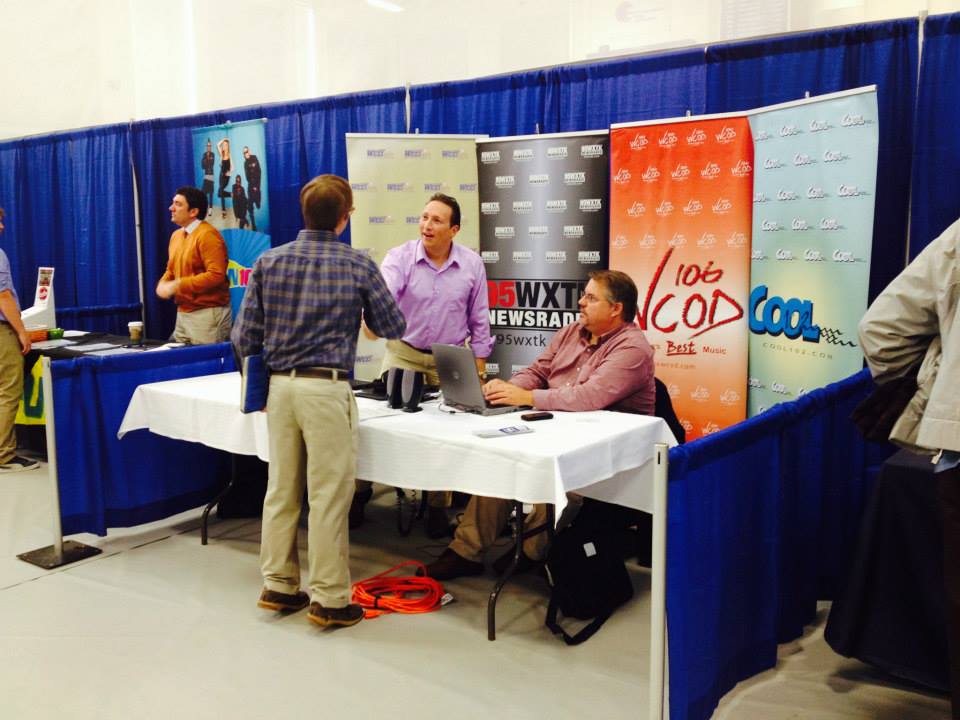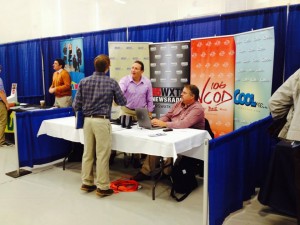 The MBA has a lot going on this spring! From internships and scholarships, to continuing ed and more, our schedule is packed! Be sure to add these dates to your calendar – these events are not to be missed!
Thursday, April 17th – Job Fair at Curry College in Milton. 10 a.m. to 1 p.m. Sign up your station today; you'll earn valuable EEO credit and meet with potential employees!
Wednesday, June 4th – Management Seminar with Mark Levy from RDR at the Westborough Regency from 1 p.m. to 4:30 p.m. Mark will discuss important management topics like how to run a meeting that "sticks" and tips and tricks for dealing with difficult people. Be sure to sign up – class size is limited.