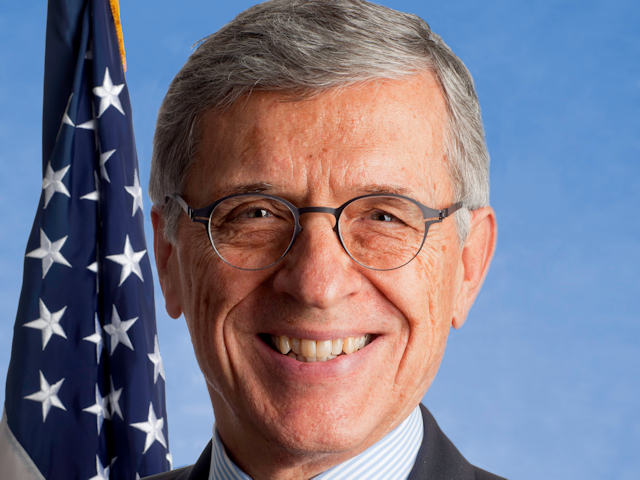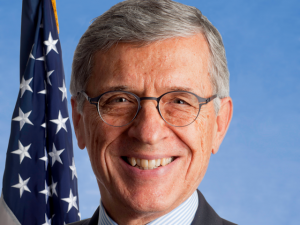 Last week Federal Communications Commission Chairman Tom Wheeler released a statement about his revised plan to keep fifteen FCC field officers open instead of the original plan, which called for only eight.  The Boston field office is now among those to remain open.
Broadcasters in Massachusetts expressed concerns about the FCC's ability to shut down pirate radio stations, resolve interference disputes and minimize spectrum conflicts under the original FCC field office proposal.  Through the hard work of the National Association of Broadcasters as well as the concern of many members of the House of Representatives and Senate throughout the country, including Senators Ed Markey and Elizabeth Warren in the Bay State, an agreement was reached that will allow the FCC to streamline field operations and leave them with the ability to solve problems for broadcasters.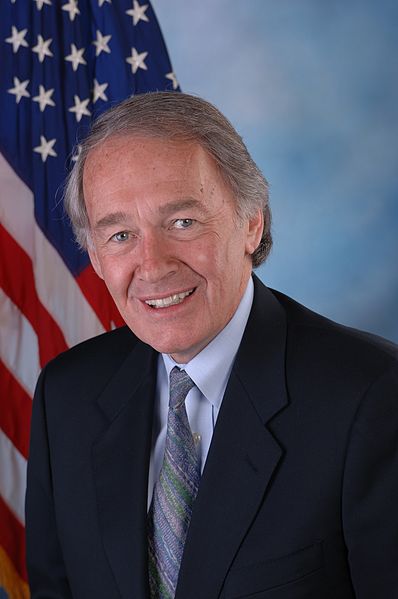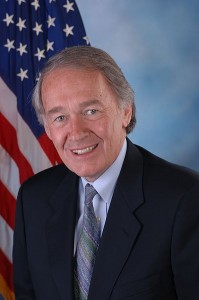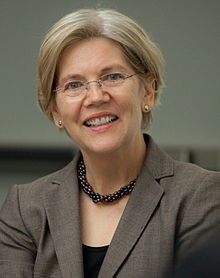 In a statement released shortly after the House Energy and Commerce Committee announced the agreement, MBA Executive Director Jordan Walton expressed the gratitude of local broadcasters that "Senator Markey's and Senator Warren's engagement [ensured] that the Boston field office remains open and available to address spectrum issues in the Bay State."
In his statement, Chairman Wheeler urged his "colleagues to approve this revised plan with dispatch so that we may get on with improving the agency's productivity."
The MBA will continue to monitor FCC actions in Massachusetts against pirate radio stations.  Please keep our office informed of any problems you're having with unauthorized signals.