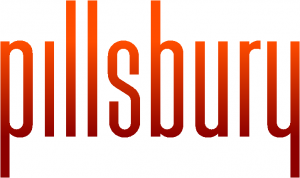 Massachusetts Broadcasters Association Washington counsel Pillsbury Law has released two advisories regarding upcoming FCC deadlines for Quarterly Children's Television Programming Documentation due April 11 and First Quarter Issues/Programs List due to the FCC April 10.  Each report covers January, February and March 2016.
Read the full Children's Television Programming advisory here.
Read the full quarterly Issues/Programs List advisory here.