The newest benefit of being a member of the Massachusetts Broadcasters Association is here – P1+ Live Assist Sales Training!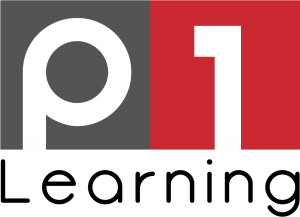 While the MBA currently offers great sales training videos through LocalBroadcastSales.com we wanted to find something that would be more structured for new sellers.  A program where they could get personal attention and learn the sales process from beginning to end and that's where P1+ comes in.
P1+ is designed to take sellers from "rookie to ready" in seven weeks.  Each seller is taken through an intense combination of live and online training courses, conference calls, testing, and homework assignments.
7 Weeks of Live Assist Sessions
1-on-1 with P1 Learning Trainers
40+ Online Video Courses
Individual Course Testing & Homework Assignments
Close of Program Final Project
In 2014 the MBA is offering four P1+ scholarships which can be used for one seller at your station for any of the upcoming P1+ start dates of March 24th, August 4th or October 6th.  In order to put your station in the running, fill out this short form on the MBA's P1+ page on massbroadcasters.org by March 7th.  Any station not selected this year may still be eligible to apply for the P1+ program under the MBA's Continuing Education Reimbursement Program (CERP).  The program is being offered to the MBA at a special discount of $495 per session, which fits under CERP limits.
Station's do not need to know the name of the AE that will take part in the program but will need to furnish that information before beginning the program.  P1+ stresses that managers who take an active role in their reps training see the most success!
Take a look at this P1+ promotional video with a touch of humor.
If you have questions about the P1+ program or about the MBA's four P1+ scholarships, please email or call the MBA office.  info@localhost or 800-471-1875.