The first in a series of "virtual job fairs" is set to launch Monday, March 7 on BroadcastersVirtualJobFair.com.  Participants from fifteen different clusters, representing more than 40 sets of individual call letters will post all of their open positions on the site, allowing job seekers an entire week to peruse the openings, contact stations with questions and apply for jobs, from the comfort of their own home or office.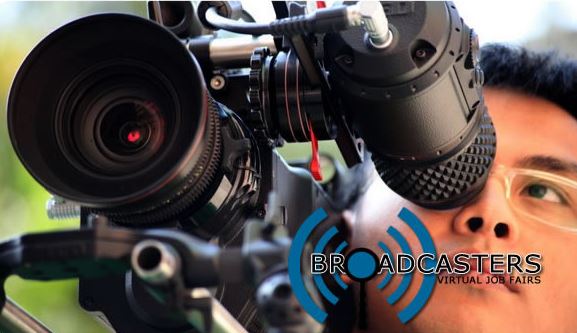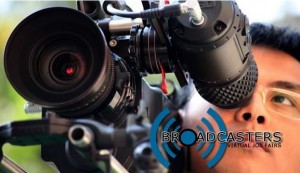 By taking job fairs online, the MBA can become more inclusive to both its member stations and job seekers.  Stations in every corner of the Commonwealth can participate without having to travel for hours, hauling banners, table linens, signs, and stations swag.  They can remain in their stations, continuing to provide music, local news, weather and emergency information for their communities while also filling open positions and fulfilling important EEO requirements.
Job seekers, particularly those that are currently employed, no longer have to fit their job search into a small, three-hour window.  They can take an entire week to find the right job for them, ask questions without worrying about monopolizing hiring personnel's time and apply directly online.
BroadcastersVirtualJobFair.com will be open from Monday, March 7 through Friday, March, 11.
Participating stations and clusters include:
CodComm, Inc. – Hyannis (WPXC-FM, WHYA-FM, WFRQ-FM, WKFY-FM)
Cox Media Group – Dedham (WFXT Fox 25)
iHeart Media – Medford (WXKS-FM, WJMN-FM, WBWL-FM)
Greater Media – Boston (WMJX-FM, WKLB-FM, WROR-FM, WBOS-FM, WBQT-FM)
Hubbard Broadcasting – Albany, NY/Pittsfield (WNYT-TV, WNYA-DT)
Entercom – Boston (WAAF-FM, WRKO-AM, WEEI-FM)
WBIN Media Co., Inc – Nashua, NH (WFNQ-FM)
iHeart Media – Hyannis (WCIB-FM, WCOD-FM, WXTK-FM, WEII-FM)
Media General – Chicopee (WWLP-TV)
Gamma Broadcasting – Pittsfield (WUPE-AM/FM, WBEC-FM, WBEC-AM, WNAW-AM, WSBS AM/FM)
Entravision Communications – Needham (WUNI-TV)
Cumulus Media – Worcester (WXLO-FM, WORC-FM, WWFX-FM)
CBS Radio – Boston (WBMX-FM, WODS-FM, WZLX-FM, WBZ-FM, WBZ-AM)
CBS Television – Boston (WBZ-TV)
Northeast Broadcasting – Haverhill (WXRV-FM)