A message from WATD: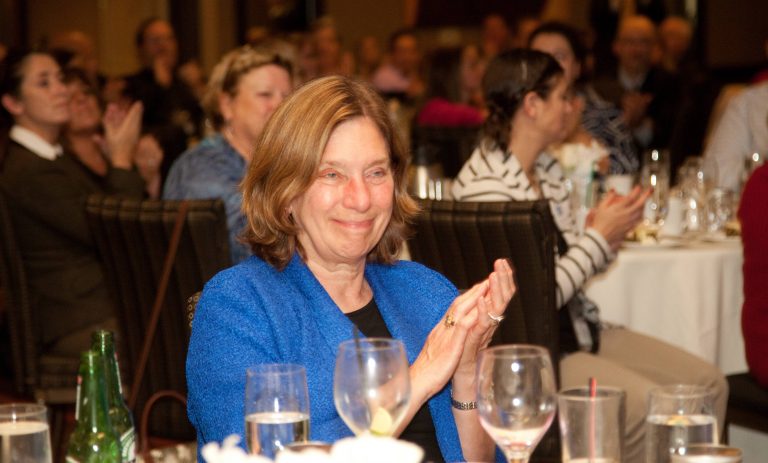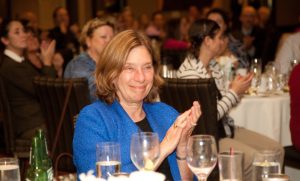 Dec. 26: With a very heavy heart we regret to inform the community that Carol Perry, wife of Ed Perry for 43 years and co-founder of WATD, passed away early this morning after losing her final battle with cancer just hours after peacefully spending Christmas surrounded by her family.
Since 2002, Carol has been been treated successfully multiple times by the good folks at Dana-Farber Cancer Institute. In lieu of gifts please consider donating to their noble cause to help find a cure for this deadly world-wide disease.
Carol also was a fond lover of art. Please also consider donating to one of her favorite places she enjoyed best, Featherstone Center for the Arts, a place of inspiration, education and creative nourishment in Oak Bluffs, Martha's Vineyard.
Update from WATD:
A celebration of Carol Ebert Perry's life will be held in the Daniel Webster Room of the Marshfield Tavern, 1 Proprietors Dr., Marshfield on Saturday, January 21 from 1-5 PM.
Since 2002 Carol has received exceptional care and revolutionary treatments at the Dana-Farber Cancer Institute during her long battle with breast cancer. Sadly, Carol lost her courageous battle the day after Christmas 2016.
Those who know the Perry family, Ed or knew Carol, co-founder of WATD and wife of WATD Owner Ed Perry since 1973, please consider attending this celebration. Stop in at your leisure anytime between 1 and 5 PM.
Flowers are welcome – to be added to a display for Carol (she loved them!).
Donations can be made to Dana-Farber in Carol's honor or via myjimmyfundpage.org/give/carolperry and can also be made to the Featherstone Center for the Arts in Oak Bluffs in Carol's honor or by using this online form.
For more info about Carol and her incredible life, click here to read the Patriot Ledger's article on her passing.