While radio and television broadcasters fend off a performance royalty, drastic changes to retransmission consent negotiations and advertising tax deduction changes in the halls of Congress, the Federal Communications Commission is proving to be equally challenging.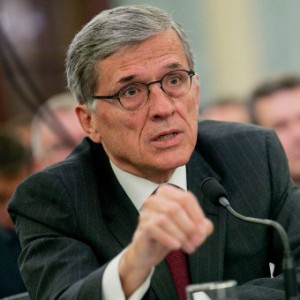 The voluntary television spectrum auctions looms in 2015 but a proposal by FCC Chairman Tom Wheeler to close the Joint Sales Agreement (JSA)"loophole" faces a vote on March 31.  The argument made by Chairman Wheeler is that stations that enter into a JSA are going against the Communications Act pillars of competition, diversity and localism.  In a March 6 blog post, Wheeler says, he argues that the dependent station in the relationship "is 'owned' in every respect except for formalities.  In other words, the independence of the controlled station is a legal fiction."
Republican FCC Commissioner Ajit Pai tells a different story about JSAs.  In a statement released on March 5th he writes about visiting a minority-owned television station, WLOO-TV,  in Jackson, Mississippi.  The General Manager credits his station's ability to broadcast in high-definition, cover local high-school sports and provide learning opportunities for Tougaloo College (the stations owner) because of the JSA agreement with American Spirit Media's WDBD-TV, also in Jackson.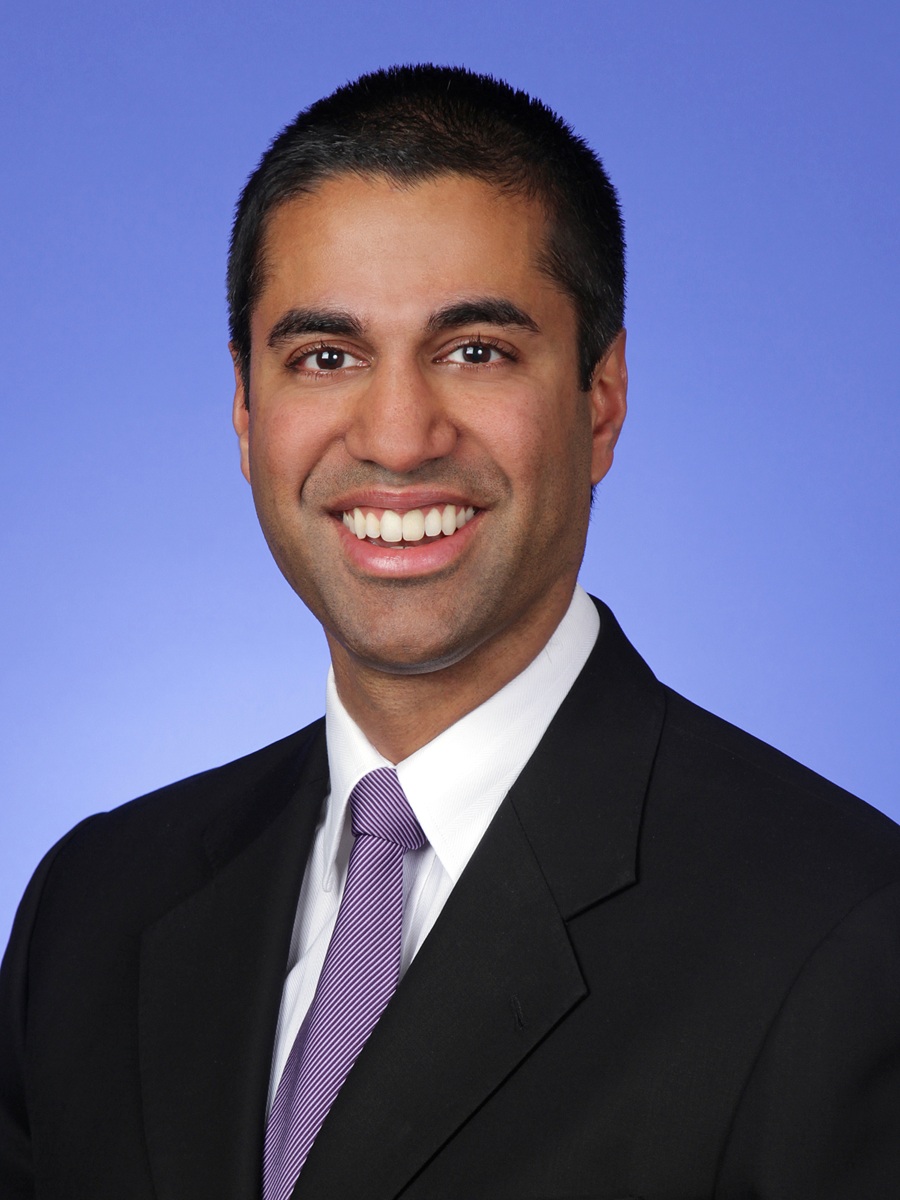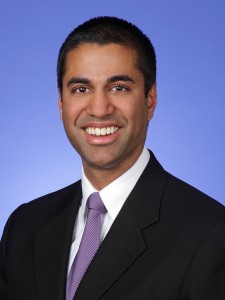 WLOO General Manager Pervis Parker says if the station was no longer permitted to maintain the JSA "he would have to stop creating locally-produced programming so that he could redirect that money to hiring a small sales staff. He also observed that if there was another equipment failure, WLOO likely would not have the money to purchase new equipment, thus jeopardizing the station's survival."
Pai continues to say that "JSAs like this one facilitate new entry into the broadcast industry, enhance ownership diversity, and allow stations to serve the local community better.
The vote regarding JSAs is widely assumed to rest on the swing vote of Commissioner Mignon Clyburn.  You can watch the FCC meeting on March 31st from 10:30AM to 12:30AM EDT by streaming it live.