There are MANY benefits to being a member in the Massachusetts Broadcasters Association that can benefit anyone at a radio or television station.  While we're always looking for new ways to help, here are some returning* benefits in 2015:
Continuing Education Reimbursement – Did you know that the MBA will pay for your continuing education? It's easy.  Download the application from MassBroadcasters.org.  Buy a CD, DVD or book.  Subscribe to an email newsletter, attend a seminar or webinar.  Send us the receipt with the applcication signed by the station GM and we'll reimburse you!  Up to $500 until our budget runs out.   If you have questions about whether or not an expense will get approved, call or email Executive Director Jordan Walton (jordan@localhost)
Families in Broadcasting Scholarship – The Families in Broadcasting Scholarship is awarded to children of MBA members regardless of their chosen major. The MBA awards up to ten $1,000 scholarships awarded in July for the Fall semester 2015.  Applications will be made available early next year.
LocalBroadcastSales.com – On top of reimbursement through the Continuing Education program, the MBA offers sales account executives 24/7/365 access to LocalBroadcastSales.com.  LBS is full of videos from some of the industry's top sales consultants like Paul Weyland, John Tkac, Mark Levy and more.  Get content for radio, television, digital, new hires and managers as well as sales ideas and industry articles.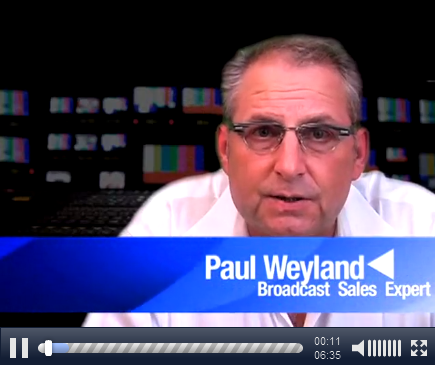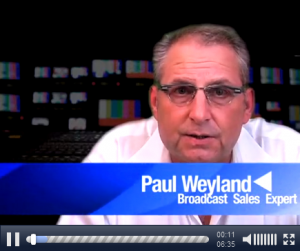 P1+ Live Assist Sales Training – A great program for new sales hires, P1+ is a live assist training program designed to take entry level sellers from "rookie to ready" in just seven weeks. The program combines video courses with one-on-one and group time with sales trainers.  The MBA randomly awards four "scholarships" to member stations to use on their new sellers.  Information will be sent out in Q1, 2015
You can see all of the benefits of being an MBA member on our website and keep up to date on what we have going on by signing up for our e-newsletter.  We look forward helping you through 2015!
*pending budget approval