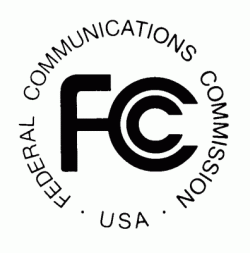 On May 12, the Federal Communications Commission released a Public Notice announcing the effective date that certain radio stations must begin using the online public filing system.  The FCC also announced a new filing system called the Online Public Inspection File or OPIF.  Television stations have, until now, been using the Broadcast Public Inspection File (BPIF).
Until 2018, the radio commitment is only for stations with more than 5 employees in a Top 50 Nielsen Audio market (Boston and Providence/Warwick/Pawtucket)
Massachusetts Broadcasters Association Washington counsel Pillsbury Law posted a complete recap of the Public Notice and applicable timeline here.
The FCC will be conducting a webinar at a later date to demonstrate the new filing system and the MBA will be offering another webinar in conjunction with the Michigan Association of Broadcasters in the coming weeks.  Stay tuned for more details.