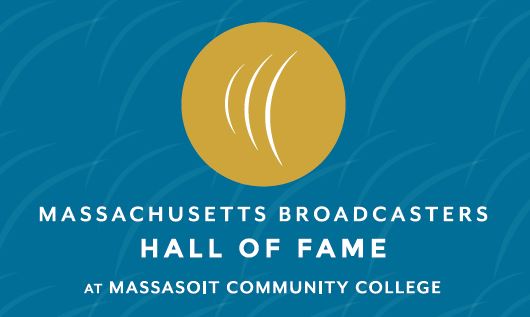 The Massachusetts Broadcasters Hall of  Fame will hold their 10th Annual Induction Awards Ceremony and Luncheon on October 13th at the Boston Marriott Quincy Hotel.
The ceremony, which will begin at noon (sharp), will see twelve new Hall of Fame inductees. Tickets are available at MassBroadcastersHOF.org for $75 each.
Questions can be directed to Joan Greenberg at 617-969-5678 or by email to jgreenberg14@aol.com.
2016 Hall of Fame Inductees
Bruce Bradley
Bob Copeland
Mike Gorman and Tommy Heinsohn
Paula Lyons
Peter Mehegan
Oedipus
Steve Rivers
Gay Vernon
Charlie Ballantine
Stanley Forman
Nat Whittemore