From WBZ: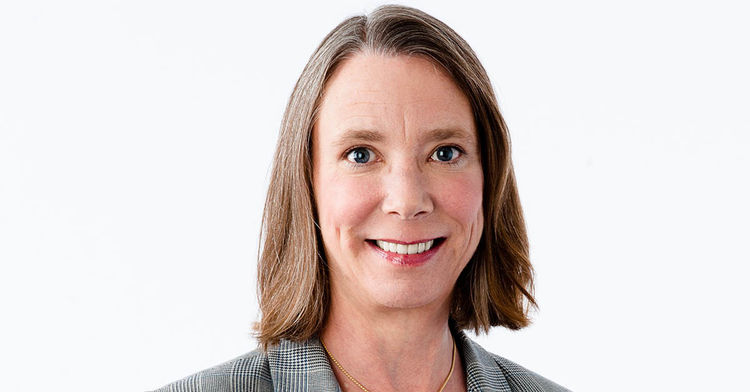 BOSTON (WBZ-AM) — WBZ News Radio 1030 is deeply saddened by the passing of one of their veteran news reporters, Lana Jones. Lana died suddenly this morning at UMass Medical Center in Worcester. She was an outstanding journalist who will be severely missed by her colleagues and friends in the Boston media.
"Lana was the consummate professional who could take a hundred page Supreme Court Decision and boil it down into a concise report for our listeners," said Bill Flaherty, WBZ Program Director. "She knew everyone and everything. She will be greatly missed."
Alan Chartrand, President of the iHeart Boston Region, said "I've always admired Lana's work on WBZ Radio. She took the tough stories and made them easy to understand. Our deepest sympathies go out to Lana's family and the newsroom."
Lana Jones was a general assignment reporter for WBZ Newsradio 1030. She joined the station in 1991 as a news writer, editor and fill-in anchor/reporter. She has been part of WBZ's award-winning coverage of the Priest sex abuse scandal, the crash of John F. Kennedy Jr.'s plane, and the Worcester warehouse fire.
Jones began her broadcast career in Toledo, Ohio while studying Special Education at Bowling Green State University. A native of Warren, Ohio, Jones moved to Worcester, Massachusetts in 1981 to join the staff of WAAF. There she anchored the news and hosted a weekly talk show on local youth issues. From 1983 to 1988, Jones was a news anchor and reporter for WMJX, Boston. She worked as a reporter for the former WHDH radio from 1989 to 1991.
Jones is survived by her husband Steve who resides in Worcester, Massachusetts.
Information about any public services will be added when that information becomes available to us.  Our deepest condolences go out to Lana's family, friends, and coworkers.