In a voice vote held yesterday evening the House of Representatives passed the "Integrated Public Alert and Warning System Modernization Act of 2015."  The bill, which was originally introduced by Senator Susan Collins of Maine in the Senate, was born chiefly through the work of NASBA – and championed by Suzanne Goucher, President and CEO of the Maine Association of Broadcasters.  The bill passed the Senate in July of 2015.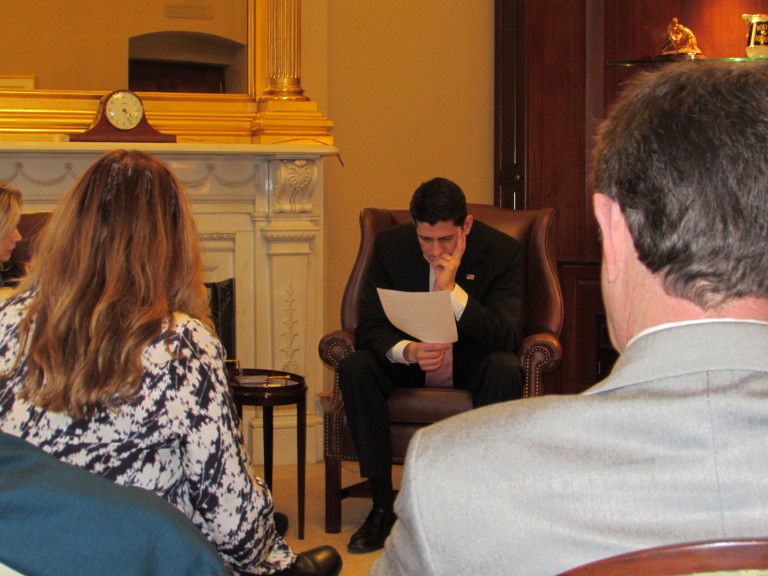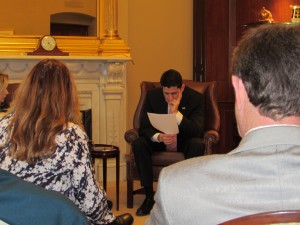 The bill, if signed by the President, will:
Instruct FEMA to establish or adopt protocols and standards for IPAWS
Establish a training program for Federal, State and local officials in the use of the CAP-enabled EAS system
Conduct a national test not less than once every three years
Conduct public education to inform citizens of the functions of the alerting system
Establish an IPAWS subcommittee under the National Advisory Council
Overall, good news for the future of emergency alerts as this should help all the players get on the same page.  We'll update this article if/when the President signs the bill into law.