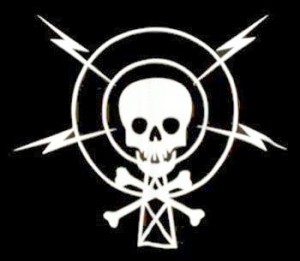 The Massachusetts Broadcasters Association continues to pursue H1679 – An act relative to unauthorized radio communication (i.e. pirate radio stations). Meanwhile, the Federal Communications Commission has seized broadcasting equipment from a pirate radio station operating out of Roslindale, MA.
According to the article on WickedLocal.com, the FCC acted after a local, licensed broadcaster filed complaints that their signal was being hindered by the pirate broadcaster. The FCC issued warnings to the broadcaster and after finding that the station was still operating, seized the equipment.
The MBA-led legislation, sponsored by Representative Steven Walsh of Lynn, would give the Massachusetts Attorney General the authority to act on pirate stations operating within the Commonwealth. The Association hopes to receive a hearing on the bill in front of the Joint Committee on the Judiciary sometime this summer. The legislation, modeled after similar legislation in Florida, was introduced after several MBA members complained about pirate stations impeding their signals.