From Legacy.com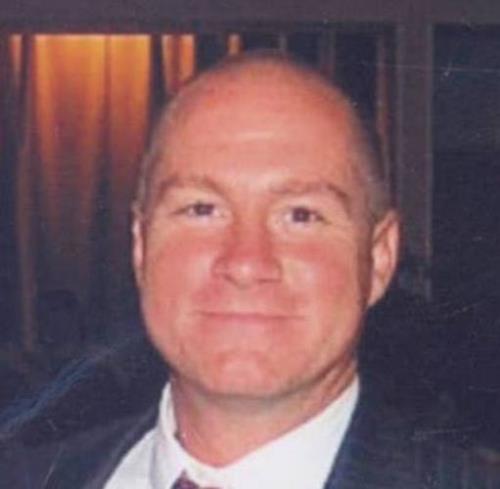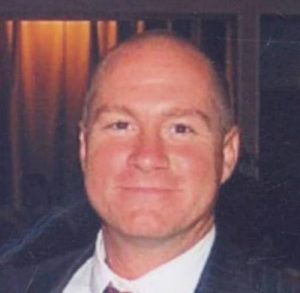 AUBURN – Chris Engel, 50, passed away on November 23, 2016, comfortably at home in the presence of his loving family and close family friend after an unfair battle with cancer. Chris left behind his best friend and wife, Melinda, his daughter Rebecca, son Max, and the greatest dog in the world, Marcy.
Chris began his career in broadcasting at WRKI I-95 in Connecticut and moved to Massachusetts for the morning show at 107.3 WAAF. After several years, Chris moved on to radio stations such as 100.7 WZLX, 99.3 WLZX, 101.3 WCPV (VT) and Worcester's 100.1 WWFX "The Pike." Following his retirement from radio, he began a new career with the Worcester County Sheriff's Office graduating at the top of his class receiving the Francis T. Foley Award. One of his favorite things about his second career was joining the Training Department, where he excelled in his career becoming a Massachusetts Sheriffs' Association firearms and defensive tactics instructor, a hostage negotiator with CEMLEC and the Worcester County Sherriff's Office, Cooper Institute law enforcement fitness specialist, American Heart CPR instructor, and Massachusetts Sheriffs' Association first responder instructor.
Chris enjoyed nothing more than watching the New York Mets, spending time with his family grilling in the backyard.
His family would encourage anyone with heartburn to seek medical help and to take the condition seriously. They would also like to thank the dedicated physicians, nurses and staff at One Eaton Place Oncology/St. Vincent Hospital. Notably, Michele Proos, NP.
A celebration of Chris' life will be held from 4:00-8:00 p.m. on Friday, December 2, 2016 at the MERCADANTE FUNERAL HOME & CHAPEL, 370 Plantation St., Worcester. His funeral Mass will be held on Saturday, December 3rd at 11:00 a.m. in Holy Family Parish, 35 Hamilton St, Worcester (please go directly to church). It was his wish for any memorial contributions to be made to your local little league or the Dr. Arthur & Dr. Martha Pappas Recreation Complex, c/o Town of Auburn Parks and Recreation, 102 Central St., Auburn, MA. 01501, please make checks payable to the Town of Auburn Parks and Recreation with the memo listed as Pappas Complex. To share a memory or offer condolences, please visit www.mercadantefuneral.com.