Wednesday November 14
2PM Seminars
5PM Networking Reception
6PM MBA Annual Meeting, Dinner, Entertainment and Awards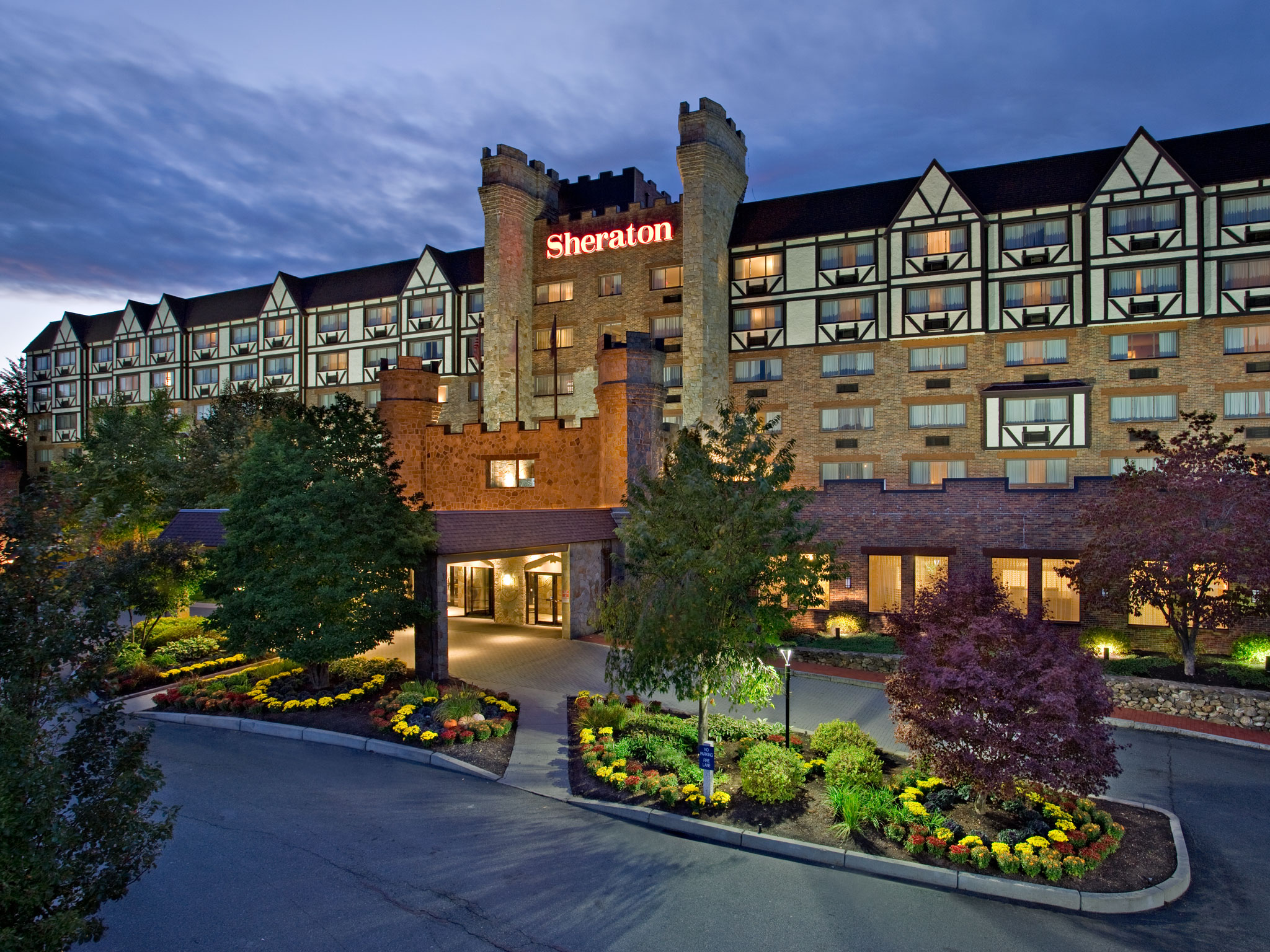 SEMINARS – 2PM
Sales
Derron Steenbergen presents "Surviving to Thriving"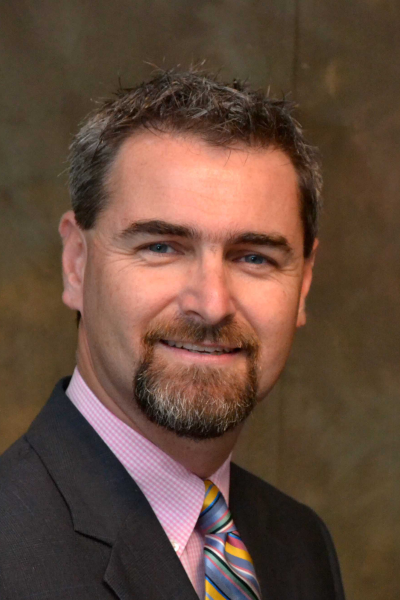 Derron Steenbergen is not your typical sales trainer. Why? He still walks the walk along with talking the talk as the Chief Revenue Officer of Commonwealth Broadcasting Corporation, which owns and operates 17 stations in Kentucky.
The Surviving to Thriving seminar will energize radio and TV sales rookies and veterans and provide them with actionable steps to make a difference in their daily work lives.
Derron will cover things like:
the Golden Rule to handling objections
effective use of email
the fatal phrase you should stop using
simple presentations that work and much more… 
This seminar is for: Account Executives, Sales Managers, and General Managers
Programming
ComedySportz Boston presents "Applied Improv Training"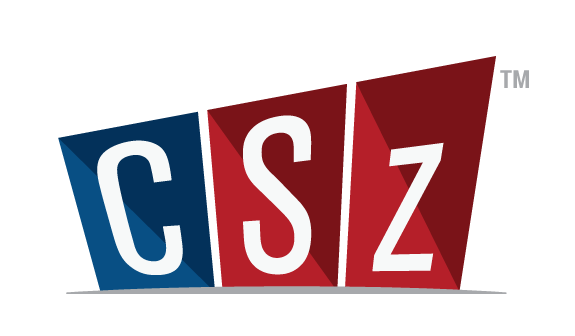 Being a good listener and thinking quickly on your feet are two of the most valuable job skills one can have. For on-air talent on radio, reporters on TV or anyone that interacts with other people, it can be critical to ongoing success.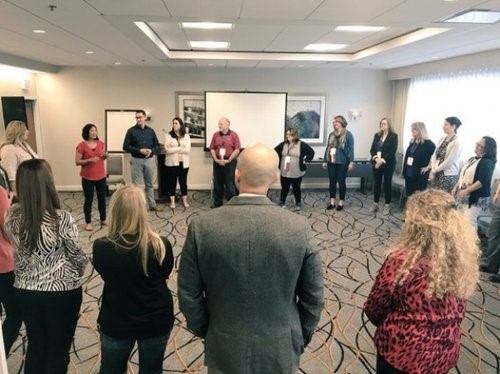 At Sound Bites 2018, we'll bring in experts in these subjects to deliver a unique learning experience to our programming members that develops observation, connecting and response skills.
Comedy Sportz (CSz) is an improv group based in Boston that specializes in improvisational entertainment and "applied improv" for use in businsess. This three-hour seminar will get everyone participating, having fun and building on their skillset to become even better broadcasters.
Attendees will do exercises focusing on:
Successfully managing a changing environment
Navigating effective vs. efficient communication
Creating and adjusting your presence and energy in a room
Communicating under stress and stressful environments
This seminar is for: On-Air Personalities, Programmers, Managers
NETWORKING RECEPTION – 5PM
DINNER PROGRAM – 6PM
MBA ANNUAL MEETING
KEYNOTE ADDRESS
Karen Bordeleau, president of the New England First Amendment Coalition,  journalism professor at Emerson College, and the retired executive editor of The Providence Journal will give the keynote address at Sound Bites 2018.  
Bordeleau has spent much of her career pushing for open records and open meetings in New England, particularly in Rhode Island. In 2014, she was honored with the Yankee Quill — the highest individual journalism honor in New England — which recognizes a lifetime contribution of excellence in the field. In 2016, she was presented with the Judith Brown Spirit of Journalism Award, given annually to one woman who has made a significant impact on journalism in New England. In 2013, she was named one of the "Top 10 Women to Watch in the U.S. Media" by Editor & Publisher magazine. She has also been named one of Rhode Island's Most Powerful Women by Rhode Island Monthly.
Karen's address come at a time when journalist's integrity is being questioned by the Presidential administration and first amendment rights are more important than ever.  The address will bookend the Sound Bites Digital webinar "The Power of Critical Thinking to Fight Fake News" slated for October 11.
ENTERTAINMENT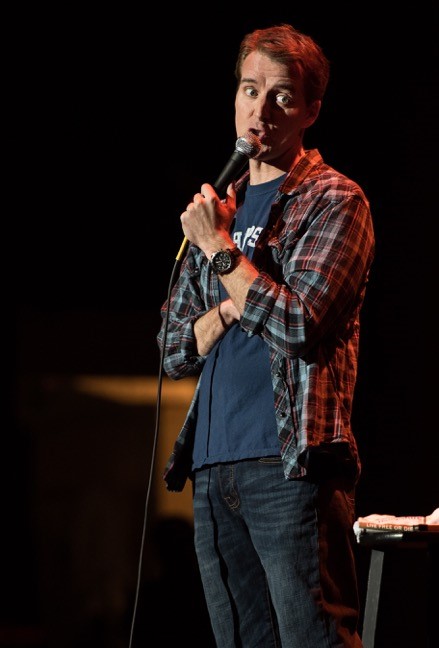 New Hampshire comic Juston McKinney will take the stage at Sound Bites.  Juston left his job as a deputy Sheriff in 1997 and left the dangerous streets of rural Maine and moved to the quiet community of Queens, New York.  While living in NYC he worked his way into the weekend line-up at Comic Strip Live, Stand-Up New York, Dangerfield's, Gotham, Carolines on Broadway and the New York Times called him, "Destined for stardom." Juston would go on to sign sitcom development deals with Warner Brothers, CBS Productions, IFC and Comedy Central. 
Watch the promo for Juston's latest special "Parentally Challenged" now available on Amazon Prime:
AWARDS
We'll end the night by honoring the best of the best in Massachusetts radio and broadcast television with the 2018 MBA Broadcasting Awards!  You have until August 23 to submit your entries in 14 categories to RockOURAwards.com.  View all entry categories and instructions on the Call for Entries page.
Hosted by Candy O'Terry, Co-Founder Boston Women in Media and Entertainment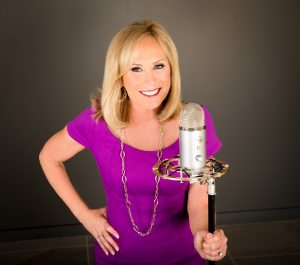 Thank you to our sponsors!