Sound Bites 2018 – Wednesday November 14
Sheraton Framingham Hotel and Conference Center
Be sure to mark your calendars!
Where: Sheraton Framingham Hotel and Conference Center – 1657 Worcester Rd. Framingham, MA 01701
When: Wednesday, November 14, Seminars: 2PM  Reception/Dinner/Awards: 5PM
SEMINARS
Sales
Derron Steenbergen presents "Surviving to Thriving"
This seminar is for: Account Executives, Sales Managers, and General Managers
Programming
ComedySportz Boston presents "Applied Improv Training"
This seminar is for: On-Air Personalities, Programmers, Managers
RECEPTION
DINNER 
MBA ANNUAL MEETING
ENTERTAINMENT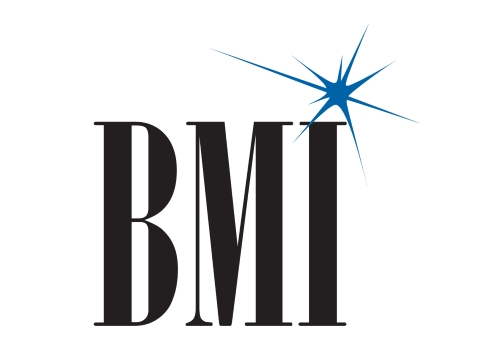 AWARDS
We'll end the night by honoring the best of the best in Massachusetts radio and broadcast television with the 2018 MBA Broadcasting Awards!  You have until August 23 to submit your entries in 14 categories to RockOURAwards.com.  View all entry categories and instructions on the Call for Entries page.
HOST
Candy O'Terry, Co-Founder Boston Women in Media and Entertainment