Wednesday November 14
2PM Seminars
5PM Networking Reception
6PM MBA Annual Meeting, Dinner, Entertainment and Awards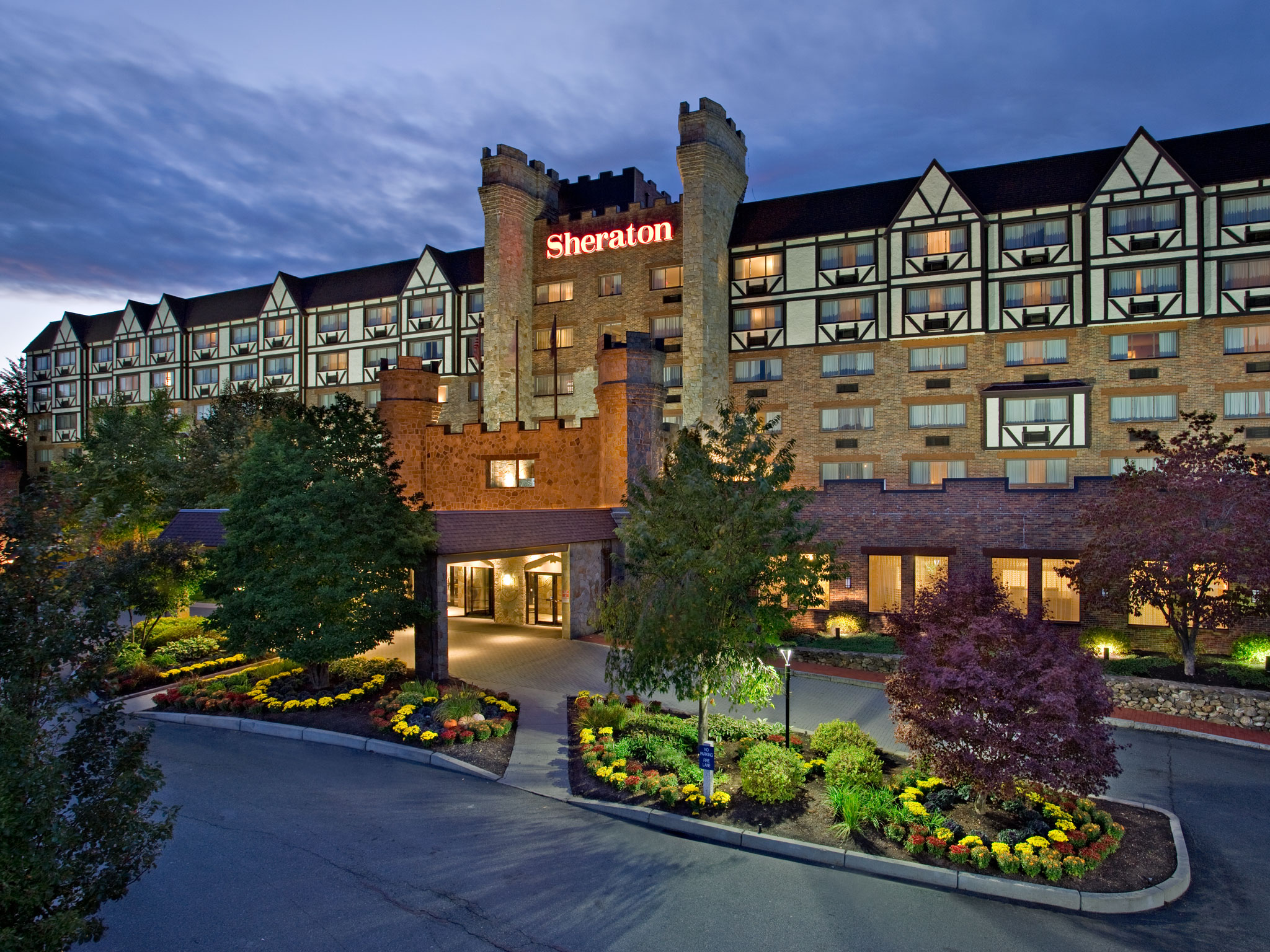 SEMINARS – 2PM
Sales
Derron Steenbergen presents "Surviving to Thriving"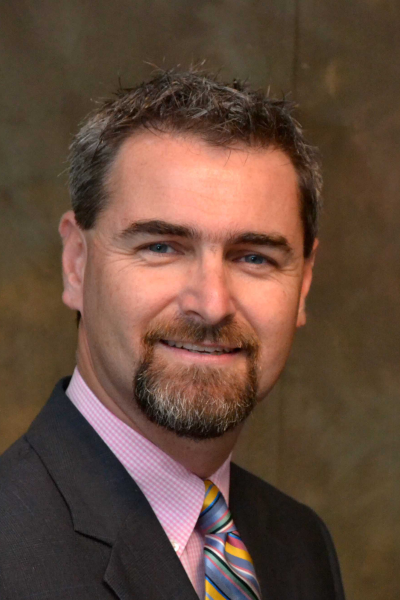 Derron Steenbergen is not your typical sales trainer. Why? He still walks the walk along with talking the talk as the Chief Revenue Officer of Commonwealth Broadcasting Corporation, which owns and operates 17 stations in Kentucky.
The Surviving to Thriving seminar will energize radio and TV sales rookies and veterans and provide them with actionable steps to make a difference in their daily work lives.
Derron will cover things like:
the Golden Rule to handling objections
effective use of email
the fatal phrase you should stop using
simple presentations that work and much more… 
This seminar is for: Account Executives, Sales Managers, and General Managers
Programming
ComedySportz Boston presents "Applied Improv Training"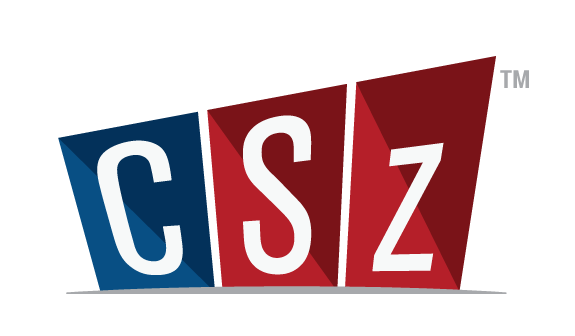 Being a good listener and thinking quickly on your feet are two of the most valuable job skills one can have. For on-air talent on radio, reporters on TV or anyone that interacts with other people, it can be critical to ongoing success.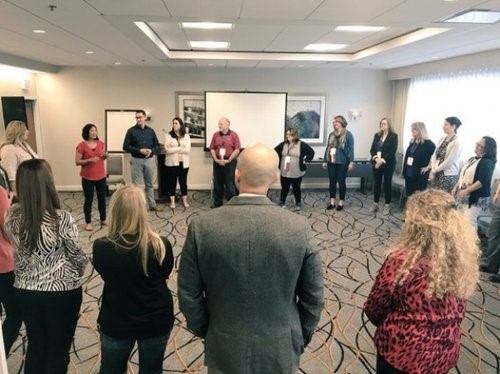 At Sound Bites 2018, we'll bring in experts in these subjects to deliver a unique learning experience to our programming members that develops observation, connecting and response skills.
Comedy Sportz (CSz) is an improv group based in Boston that specializes in improvisational entertainment and "applied improv" for use in businsess. This three-hour seminar will get everyone participating, having fun and building on their skillset to become even better broadcasters.
Attendees will do exercises focusing on:
Successfully managing a changing environment
Navigating effective vs. efficient communication
Creating and adjusting your presence and energy in a room
Communicating under stress and stressful environments
This seminar is for: On-Air Personalities, Programmers, Managers
RECEPTION – 5PM
DINNER 
MBA ANNUAL MEETING
ENTERTAINMENT
AWARDS

We'll end the night by honoring the best of the best in Massachusetts radio and broadcast television with the 2018 MBA Broadcasting Awards!  You have until August 23 to submit your entries in 14 categories to RockOURAwards.com.  View all entry categories and instructions on the Call for Entries page.
Hosted by Candy O'Terry, Co-Founder Boston Women in Media and Entertainment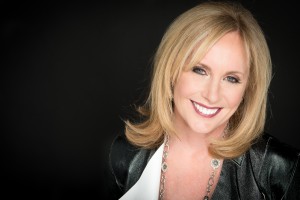 Thank you to our sponsors!