Sound Bites 2017 – Thursday November 2
Sheraton Framingham Hotel and Conference Center
Be sure to mark your calendars!
Where: Sheraton Framingham Hotel and Conference Center – 1657 Worcester Rd. Framingham, MA 01701
When: Thursday, November 2, Seminars: 2PM  Reception/Dinner/Awards: 5PM
SEMINARS
Sales
Mark Levy presents "You'll Learn! You'll Laugh! And When You Get Back, You'll Write More Large Orders More Often!"
From Mark:
Please make plans to join me, Mark Levy, as I make a trip to Boston November 2, courtesy of your Massachusetts Broadcasters Association.
If you're a new media sales rep, you'll learn how to do your job better, and make it more fun. If you're a veteran, this program will help you remember strategies and tactics you may have forgotten or put on the shelf, back when your clients looked at you and said, "Without doubt, the best media salesperson I've ever worked with."
And managers: should you attend? Absolutely! Managers who attend training with their teams demonstrate their belief in the value of training and the value of their team. In addition managers, you'll pick up first-hand the strategies I'll be sharing with your team so that you can reinforce them back at the station.
So what will we cover in a half day? Glad you asked:
Prospecting and Appointment Setting. Where do we look for clients, and once we find them, how do we get them to meet with us?
Customer Needs Analysis. Please bring your "standard" CNA form with you and let's see how it matches up with some "different" ideas.
Proposals and Presentations: We got the info from the CNA, now let's put it to use to wow the client and close the deal!
So please mark your calendars, set your alarm, and join me as we focus on how to Write More Large Orders More Often! Want to find out more about me before deciding if you and your team should attend? Then visit http://www.rdrtoday.com/about-rdr/.
See you November 2!
This seminar is for: Account Executives, Sales Managers, and General Managers
Programming
Sean Ross presents "Eleven Things I Need To Tell You Now"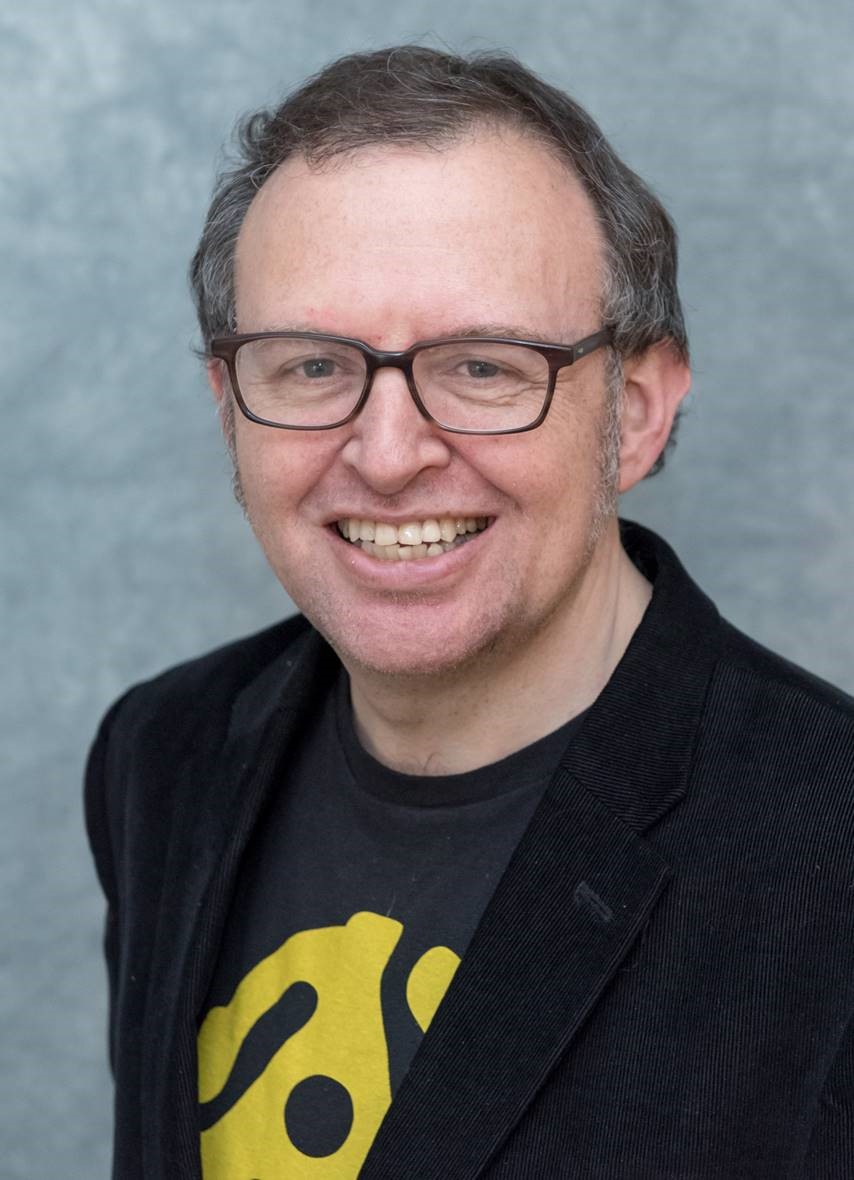 Sean Ross has covered the radio business for nearly 35 years as a journalist. He has also been a programmer, researcher, and consultant, involved in the launch of numerous new stations.  Sean will cover lots of information in his two-part seminar.
In part one, entitled "Eleven Things I Need to Tell You Right Now,"  he'll tell you about the future of our business—about programming, personality, sales, streaming, and what the advent of smart speakers and Alexa really means for radio.
In part two, "What's Keeping You Up at Night," Sean will moderate a panel of local experts and delve into what's keeping you up at night.  Problems that radio programmers and personalities worry about the most – and maybe how to solve them.
This seminar is for: On-Air Personalities, Programmers, Managers
RECEPTION
DINNER 
MBA ANNUAL MEETING
ENTERTAINMENT
BMI Presents: Sam James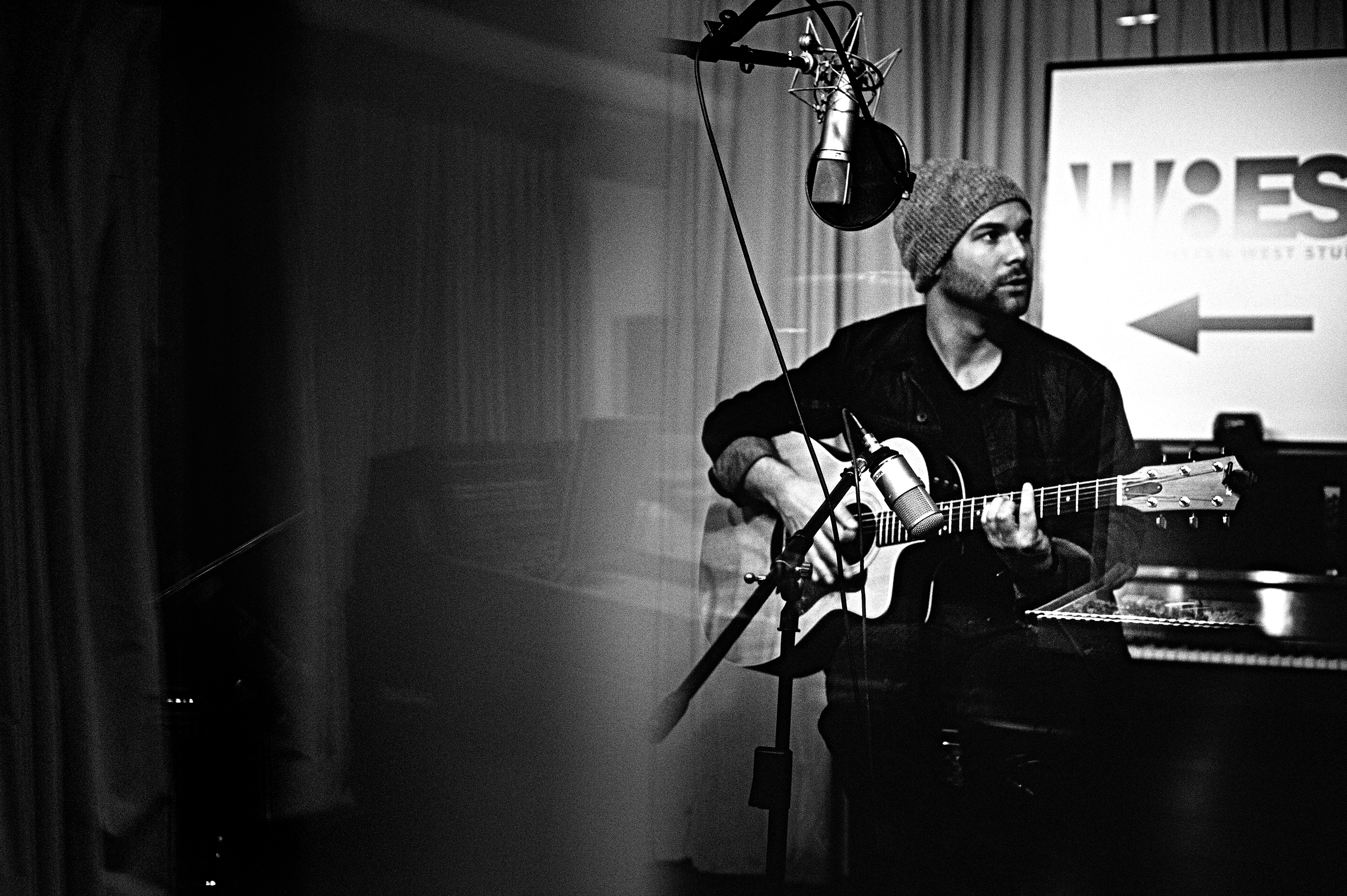 Sam James is an American original, deeply committed to expressing stories of his life through the power of lyrics.  His surroundings, and life as a hometown boy from Worcester, has shaped him as a man.
James appeared on season three of The Voice and has been a touring artist for several years. His music heroes include John Mayer, Coldplay, and Dave Matthews. Sam will release a new EP "It Never Happens" on September 30th.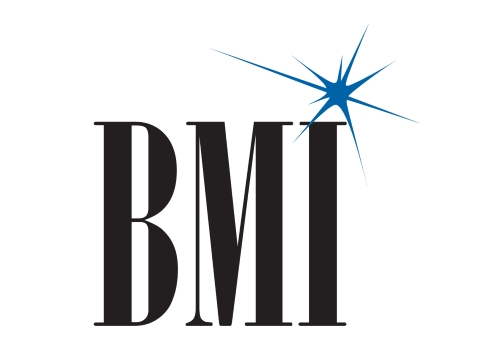 AWARDS
We'll end the night by honoring the best of the best in Massachusetts radio and broadcast television with the 2017 MBA Broadcasting Awards!  You have until August 24 to submit your entries in 14 categories to RockOURAwards.com.  View all entry categories and instructions on the Call for Entries page.
HOST
Candy O'Terry, Co-Founder Boston Women in Media and Entertainment