Sound Bites 2016 is set for November 16!
Be sure to mark your calendars for the other great Massachusetts broadcasting event of the year!
Where: Sheraton Framingham Hotel and Conference Center – 1657 Worcester Rd. Framingham, MA 01701
When: Wednesday, November 16, Seminars: 2PM  Reception/Dinner/Awards: 5PM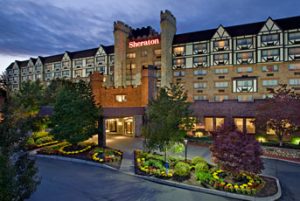 SEMINARS
Sales
David Rich presents "Contagious Selling: How to Sell Profitably in a Media Fragmented World"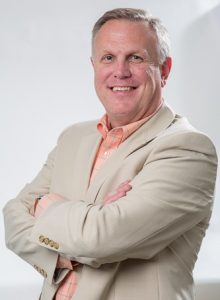 Things are not the way they used to be. Customers are more demanding, less loyal, have more choices, and the window to connect with them is smaller than ever. Gimmicks and old worn out sales tactics don't work in this highly media fragmented world. The best (and only) way to be successful selling to a 21st-century customer is to NOT sell at all. You should be focused on building a relationship rather than merely closing a sale. When two people want to do business together, the details will be worked out. But, if two people don't want to do business, there is nothing in the details that will make it happen. In short, your job is to make people WANT to do business with you. You do this by being "contagious" and by demonstrating ROI.  In this 3 hour advanced and highly thought-provoking session, you will learn:
How selling is more personal than ever before
The 3 things that make someone "contagious"
How the marketplace has changed and why clients are less loyal
The 10 things today's buyers are taught and how to respond
How to defuse price and budget objections
How to talk and demonstrate ROI
This seminar is for: Account Executives, Sales Managers, and General Managers
Programming
Tracy Johnson presents "The Content Superhero"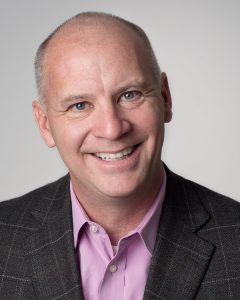 Content is the key to future success, both on and off the air. But what kind of content? What works? What doesn't What do listeners respond to? And how can we get the most from our airtime?
The Content Superhero seminar is based on hundreds of research projects with tens of thousands of actual listeners, responding to radio segments moment by moment.
The series is presented in three chapters:
Session 1: What Causes Tune OUT
Session 2: What Causes Tune IN
Session 3: Content That Rocks
This seminar is for: On-Air Personalities, Programmers, Managers
Engineering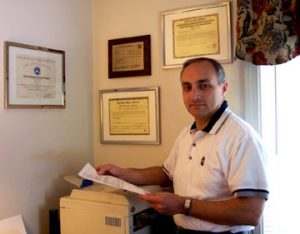 Fewer engineers for more stations and (almost all) public files moving online, an ABIP inspection can find what might have slipped through the cracks.  Alternative Broadcast Inspection Program inspector Bob Shotwell provides an overview of the inspection program from technical to administrative, including how the new Online Public Inspection File (OPIF) system affects your station and its ABIP inspection.
This seminar is for: Engineers, anyone who interacts with your public file
RECEPTION
DINNER Featuring a keynote address from WBZ-TV Political Analyst Jon Keller.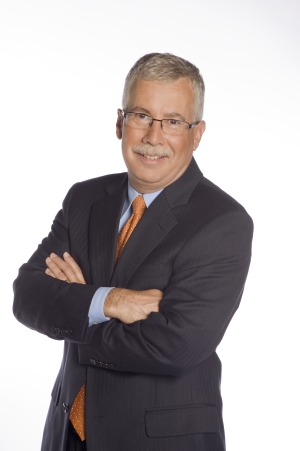 MBA ANNUAL MEETING
ENTERTAINMENT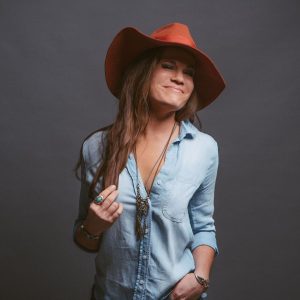 It's only a matter of time until Hollywood snaps up the story of how singer-songwriter Bonnie Bishop connected with Dave Cobb, one of the hottest producers in the business, to unlock her inner soul singer and record the best album of her career: "Ain't Who I Was."
Bishop, who co-wrote the song "Not Cause I Wanted To" on Bonnie Raitt's Grammy-winning 2012 album "Slipstream," will perform live at Sound Bites 2016 thanks to our friends at BMI!
Listen to the title track of her latest album:
AWARDS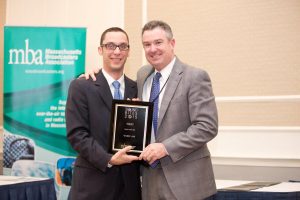 We'll end the night by honoring the best of the best in Massachusetts radio and broadcast television with the 2016 MBA Broadcasting Awards!  You have until September 1 to submit your entries in 14 categories to RockMyAwards.com.  View all entry categories and instructions on the Call for Entries page.
Registration is just $25 per person for MBA members, $40 for non-members.
Seminars start at 2PM.  Reception starts at 5PM.
Hosted by 2015 MBA Broadcaster of the Year Candy O'Terry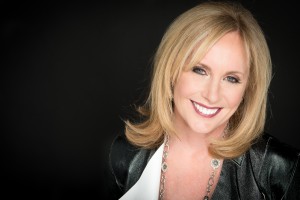 Thank you for registering for Sound Bites 2016!  We'll see you November 16 at the Sheraton Framingham!
Thank you: