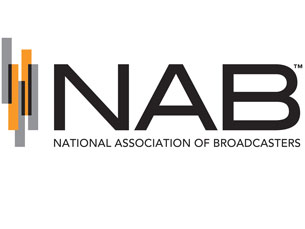 Target, AT&T and the U.S. Nuclear Regulatory Commission are only a few of the major enterprises to suffer high-profile cyber-attacks in recent months. In fact, a host of radio stations in Arkansas, Virginia and elsewhere have recently suffered "ransomware" attacks that locked up their data servers and music files. Don't be next. As the primary outlet for Americans' access to news, emergency updates and live entertainment and sports, it is critical that broadcasters diligently protect their operations from digital intrusions.

Radio and television stations must increase their awareness of hacking, spoofing and other cyber breaches that could disrupt programming and advertising, undermine the Emergency Alert System (EAS), or even compromise your employees' privacy.

This webcast will provide up-to-date guidance on government and industry initiatives concerning cybersecurity and discuss recommendations for reducing your operation's cyber risks.

Presenters:
Clete Johnson, chief counsel for Cybersecurity, Public Safety and Homeland Security Bureau, Federal Communications Commission
Chris Homer, vice president, Operations and Engineering, Public Broadcasting Service
Kelly Williams, senior director, Engineering and Technology Policy, National Association of Broadcasters
Larry Walke, associate general counsel, National Association of Broadcasters

Live webcast: Wednesday, December 10, 2014, 2 – 3 p.m. ET. Click here to register.

Webcast participants will have the opportunity to email questions during the live presentation. An archive of each webcast will be available within 24 hours following the webcast and can be accessed for a full year.

Questions? Please contact NAB's Legal department at (866) 682-0276.