From Morris, O'Connor and Blute Funeral Home: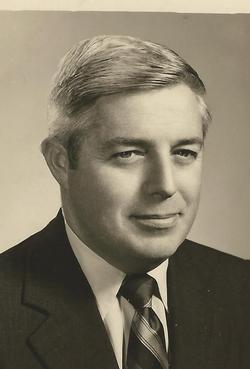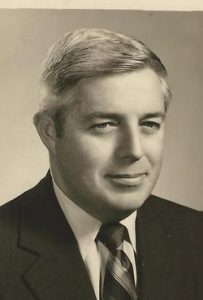 Joseph A. Ryan, 90 died Friday, December 23. He is survived by his wife of 60-years Pauline, his children Kevin, Sean and Justine; and grandchildren Meghan, Patrick, Anna and Colin.
Mr. Ryan is a graduate of Boston College and a WWII Navy Veteran. He brought classical music to the Cape Cod airwaves by founding, owning, and operating the award winning classical music station WFCC-FM. He had a long career in journalism and broadcasting including writing for The Boston Post, UPI, The Pilot and NBC-TV's "Today" show. In the Boston TV market he was the Director of Public Relations for WBZ-TV/4, and VP/Director of Community Services at WCVB-TV/5, which he helped put on the air. He established his own marketing/public relations firm servicing such clients as the JFK Library and University of Massachusetts. He began a new endeavor in his later years as a memoir writer. The culmination of his career was being inducted into the Massachusetts Broadcasters Hall of Fame [in 2012].
Visiting hours will be held on Thursday, December 29 from 5-7 pm at Morris, O'Connor & Blute funeral Home, 678 Main St. Harwich Center. A Funeral Mass will be on Friday, December 30 at 11 am at Holy Trinity Church, Rte. 28 West Harwich. A private burial will be at Massachusetts National Cemetery in Bourne.
Donations may be made to St. Vincent de Paul Society of Holy Trinity Parish or Beacon Hospice.