Jordan Walton, Executive Director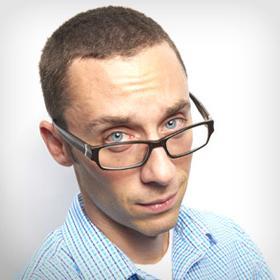 Massachusetts Broadcasters Association
Medford, MA 02155

Jordan Walton serves as the Executive Director of the Massachusetts Broadcasters Association, a 501(c)(6) non-profit promoting and protecting the interests of over-the-air television and radio stations serving the Commonwealth of Massachusetts.
Since becoming the Executive Director in 2010, Walton has embarked on a number of beneficial initiatives for MBA members including a continuing education reimbursement, paid internship program, and various online learning opportunities for members, while guiding the association into the digital age through the use of social media, email marketing and the creation of RockOurAwards.com, an online awards program website for state broadcasters associations.
Prior to working at the Association, Jordan worked as an account executive for a radio group owned by Nassau Broadcasting based in Hooksett, NH and 92.5 The River, WXRV in Haverhill, MA.
Jordan is a graduate of Sacred Heart University, with a bachelor's degree in Media Studies and minor in Political Science.