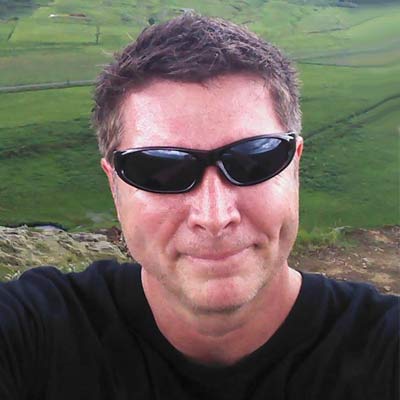 Secretary
Cumulus Broadcasting
1000 W Columbus Ave.
Springfield, MA 01105

Craig Swimm is the Vice President & Market Manager for Cumulus Media Springfield Mass, which includes the stations 94.7 WMAS and ESPN 1450. Craig began his career in radio after serving in the Air Force in 1991. His first "real" job in radio was at WARE-AM 1250, where he worked as a sales rep. Since then, he's worked every possible position in a station, including everything from board op to remote setups. Craig received his MBA from Anna Maria College and is an adjunct professor for Marketing at several area colleges. In 2007, Craig became a member of Springfield's 40 under 40. Along with the Massachusetts Broadcasters Association, Craig also serves as a board member for the Salvation Army.
Map