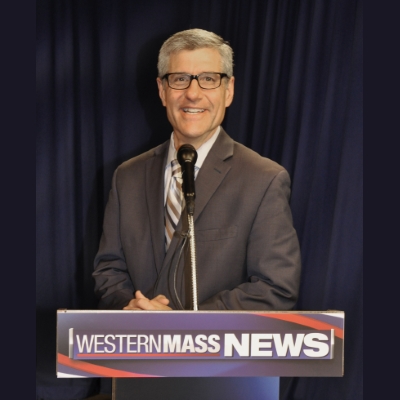 Vice Chair Television
Western Mass. News
1300 Liberty St.
Springfield, MA 01104

John Hesslein is the Vice President and General Manager of Meredith Corp.'s Western Mass News (WGGB-TV, WSHM-LP, and EGGB-DT) in Springfield Massachusetts.
Prior to starting at WSHM as Station Manager in 2005, John worked in several different markets in Connecticut, Virginia, Massachusetts and Pennsylvania working his way up from an Account Executive to General Sales Manager, and General Manager.
John lives in Bloomfield, CT with his wife Trish, a manager at WTIC-TV in Hartford.
Map