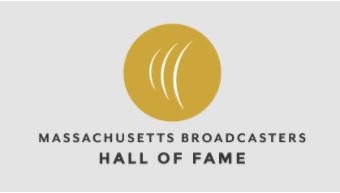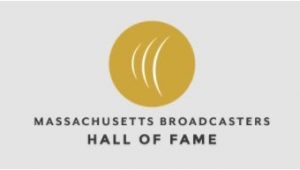 The mission of the Massachusetts Broadcasters Hall of Fame is to honor the industry's most noteworthy members from Massachusetts, commemorate their achievements and contributions to broadcasting and to preserve their work for future generations.
The Hall of Fame conducts a nomination and selection process each year to induct individuals who have made major contributions to Massachusetts broadcasting and broadcasting in general. An Induction and Awards Luncheon is held each fall.
For nomination information, to see our past inductees, or to get information about our next induction luncheon please visit our Hall of Fame site.