Weekday Morning Show Host, Local News/Talk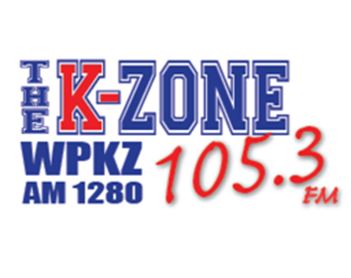 Published
September 13, 2021
Description
Do you enjoy engaging with guests, helping listeners get their day started with a smile, and the ability to hold an audience? Does you encourage listeners new and old to stop turning the radio dial and tune in to listen every day?
WPKZ Radio, The K-Zone,seeks a Weekday Radio Show Host to be the Keith Lockhart of our Weekday Morning show, The K-Zone Morning Commute, 6am-9am.
WPKZ Radio in Fitchburg is the community radio station of North Worcester County and will be celebrating 80 years on the air this fall.  WPKZ broadcasts on both AM and FM and is the local affiliate of the Red Sox, Patriots, Celtics, Bruins, BC Football and long time local outlet for Leominster Blue Devils football.  We focus on local guests and local stories,  and occasionally some hokey laughs.
To apply, please send resume and brief cover letter to johnm@kzone1053.com
We are an Equal Opportunity Employer.
Apply for this Job