Technical Operations Supervisor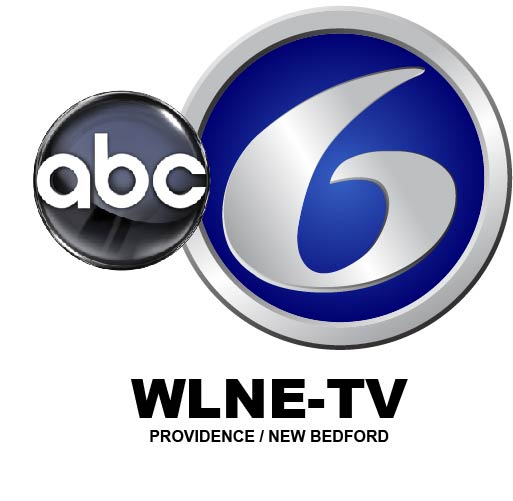 Published
October 27, 2023
Description
ob description
Job Summary:
WLNE-TV seeks a full time Technical Operations Supervisor to perform various duties for support of the station, and to aid with installation and setup of digital broadcast systems. This individual is responsible for being able to operate and maintain various pieces of equipment including cameras, tripods, servers, printers, wireless access points, and PC workstations.
Essential Duties & Responsibilities:
Be able to operate, maintain, and repair various components of broadcast tv and audio equipment to a standard that meets FCC guidelines and sound engineering practices.
Install, manage, and maintain servers and workstations with various Windows OS.
Manage user accounts on local machines and through Active Directory.
Manage and aid users with E-mail and desktop support.
Serve Engineering, Production, News, Promotion, and Sales Departments by providing quality support services.
Work closely with Engineering management to implement modern technologies and technical infrastructure for the station.
Maintain Master Control playout systems, News content storage and playout system, Newsroom server system, graphics and editing systems.
Perform other duties as assigned.
Requirements & Skills:
Degree in Information Systems, or equivalent combination of education and work experience required.
Strong Information Technology background and networking skills required.
Fluency in English; effective communication skills, both verbal and written.
Strong interpersonal and organizational skills.
Ability to meet deadlines, prioritize assignments, and manage multiple tasks simultaneously.
Ability to work extended hours, as needed.
Experience in broadcast television or a related field preferred.
Experience with AV switching, video encoding/decoding and file transcoding a plus.
Knowledge and experience with Adobe editing systems is a plus.
Experience with remote desktop applications, Microsoft and Cisco certifications are a plus.
Physical Demands & Work Environment:
The Technical Operations Supervisor must be able to stand, sit, reach, climb, conduct telephone conversations, use electronic mail, write letters and memos, conduct face-to-face discussions with individuals or groups, make decisions without supervision, make decisions that impact the effectiveness of co-workers, work in close proximity to others, work outdoors in all weather conditions, and work indoors in environmentally controlled conditions. Must be able to lift, set up and operate equipment weighing up to fifty pounds, use ladders, and be able to handle, control or feel objects, tools or controls. Repetitive movements are needed.
Standard Media Group-SMG is an innovative media company serving our communities through breaking news, impactful investigative reporting, and innovative multi-screen marketing services.
Please email a resume and cover letter (telling referring source) to: hr@abc6.com.
Please denote how you became aware of this position in your response.
No phone calls please. WLNE Providence Operations, LLC is an equal opportunity employer.
ABC6
10 Orms Street
Providence, RI 02904
Salary: $58,672.75 - $70,659.65 per year
Benefits:
Dental insurance
Flexible spending account
Health insurance
Health savings account
Life insurance
Paid time off
Vision insurance
Schedule:
Ability to commute/relocate:
Providence, RI 02904: Reliably commute or planning to relocate before starting work (Required)
Budget
Schedule:
 Monthly recurring
Promote this job for more candidates:
Apply for this Job