Technical Media Operator (TMO)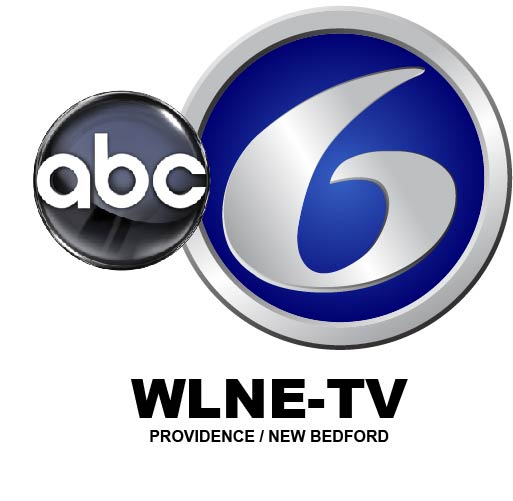 Published
November 10, 2021
Description
WLNE-TV/ABC6, Standard Media ABC affiliate in beautiful Providence, RI is looking for a part-time Technical Media Operator (TMO) to run master control operations on weekends. 
on-air switching of commercial breaks and programming 

satellite recording 

non-linear editing and playback 
computer server operator 

assisting with station newscast production 

monitoring station signal. 
The part-time TMO is responsible for quality control on-air during their shifts.  
General proficiency with P.C. based applications required. Must be a team player with basic knowledge of broadcast technologies, including switchers, routers and master control servers. 
The part-time TMO will also train to direct newscasts.  
The successful candidate must have the ability to work well under pressure and must be able to work a flexible schedule in support of a 24x7x365 operation 
Standard Media Group-SMG is an innovative media company serving our communities through breaking news, impactful investigative reporting, and innovative multi-screen marketing services.   
Please email a resume and cover letter (stating referring source) to: hr@abc6.com. 
Please denote how you became aware of this position in your response.   
No phone calls please.  WLNE Providence Operations, LLC is an equal opportunity employer.   
Apply for this Job