Springfield, MA IT Manager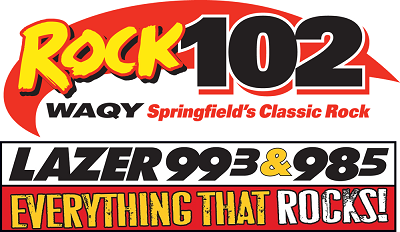 Description
Support, aid and otherwise maintain all IT and technology-based infrastructure for Saga Communications, a publicly traded broadcast company in its' New England operations.
Details of the position include:
• Knowledge of LAN and WAN support.
• Understanding of Windows Active Directory, MCSE or 3 years relevant experience
• Understanding of L2, L3 networks, router and firewall functions (no configuration or management of the devices is required)
• Desktop support skills including the ability to support Office 365 and Outlook
• Experience with Symantec Backup Exec
• Solid technical, writing, and communication skills
• Quickly learning new processes, being a team player, and taking ownership of local IT operations as well as contribute to a team of IT engineers.
• Having three or more years experience in an IT environment which utilizes a Help Desk to assign your work and support tools.
• Expect to regularly work some nights, weekends, and additional hours.
• Ideal candidate will have an interest and understanding of audio, and audio delivery in the broadcast radio industry
• The position requires a strong self-starter as well as someone able to identify and request the information as needed.
• This position requires reimbursed and regular travel to Springfield MA, Northampton MA, Greenfield MA, Brattleboro VT, Keene NH and Manchester NH.
Our Strengths would include:
• Fun, fast paced, and positive work environment
• Resources are available to support you. You will be a member of a team of Regionals with responsibility for their own markets. Strong desire to help you succeed.
• Excellent benefits, including health, dental, vision, life, short term and long-term disability, and 401k, upon meeting eligibility.
Please send cover letter and resume to itjobs@springfieldrocks.com
Saga Communications is an Equal Opportunity Employer.
Apply for this Job