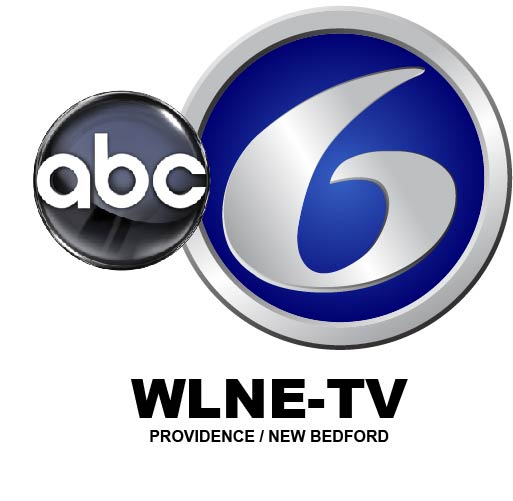 Published
November 10, 2021
Description
Standard Media Group and ABC6 in Providence are looking for a creative and enthusiastic Social Media Producer to join our team in an exciting new role. The Social Media Producer will discover, investigate, produce, edit, and distribute fresh, social-first content across multiple social media platforms. This is an exciting opportunity for the right individual to break new ground and become an influential member of our local community.  
Produce compelling content on a variety of relevant topics  

Distribute content and engage with audiences on multiple platforms, including Instagram, Snapchat, TikTok, YouTube, etc., as well as on our website and apps 

Solicit and identify user-generated content from social media platforms  
Spot emerging trends on multiple social platforms and prioritize projects  

Quickly optimize and iterate trending content  

Develop a large, highly engaged following of local users with shared interests  
A thorough understanding of social video platforms especially, Instagram, TikTok, Snapchat, and YouTube  
Demonstrated proficiency with the Adobe Creative Suite of products, particularly Adobe Premiere Pro  

Previous experience working with video platforms and a solid understanding of digital formats 

A keen interest in social media, audience data, and the metro local community  

Superior communication skills and the ability to work both independently and under close direction  

Previous experience working in a fast paced, deadline-driven environment  
Some experience in front the camera and a basic knowledge of lighting and sound  

A strong desire to succeed and become a leader in a field that is continuously changing and evolving  
Competitive salary  

Generous benefits including medical, dental, vision, and life insurance, 401K, etc.  
Vacation, paid holidays, and paid time-off  

Exceptional growth opportunities  
Standard Media Group-SMG is an innovative media company serving our communities through breaking news, impactful investigative reporting, and innovative multi-screen marketing services.   
Please email resume, cover letter and links of your most creative works (stating referring source) to: hr@abc6.com. 
Please denote how you became aware of this position in your response.   
No phone calls please.  WLNE Providence Operations, LLC is an equal opportunity employer.   
Apply for this Job