Radio Production and Social Media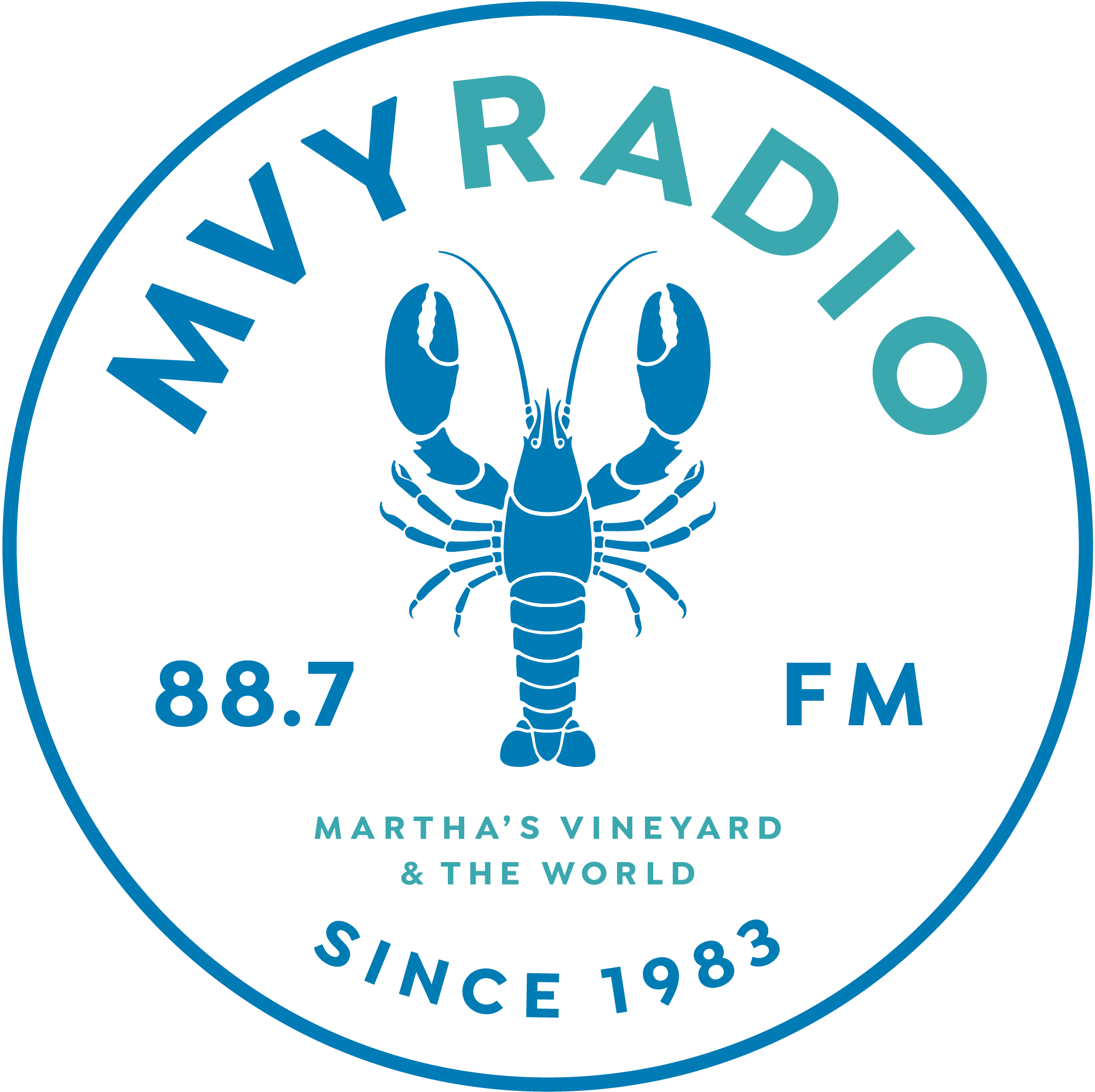 MVYRADIO
West Tisbury, Martha's Vineyard, MA
Description
MVYRADIO is looking for a multi-talented, full-time staffer and DJ to round out our team in this newly created entry-level position. This person should be outgoing, energetic, self-motivated and willing to pitch in wherever needed.
Duties will include:
*assisting with Community Outreach (representing the station at on-island events, posting fliers/posters)
*content creation for social media platforms, the station's website, and YouTube; digital ad placement
*editing and uploading of content to the MVYRADIO archives
*weekly on-air shifts
*engaging with volunteers for marketing and crowd-sourcing
*assisting Music Director and specialty show hosts by adding songs to the station music library and database
Experience and comfort with technology is required for this position. Experience on-air is preferred but not required. The station studios and offices are located on Martha's Vineyard, which is an island. Please take housing and lifestyle into consideration.
Experience is not required, but beneficial. Programs we use: Enco/DAD, RCS/Selector, Goldwave, Protools, Microsoft Office, Google Docs
Health, Dental and a 403b program are included. Send your resume and letter of inquiry to
jobs@mvyradio.org
MVYRADIO is committed to building a diverse and inclusive workplace and strongly encourages members of traditionally underrepresented communities to apply.
Apply for this Job