Paid Summer 2022 Internship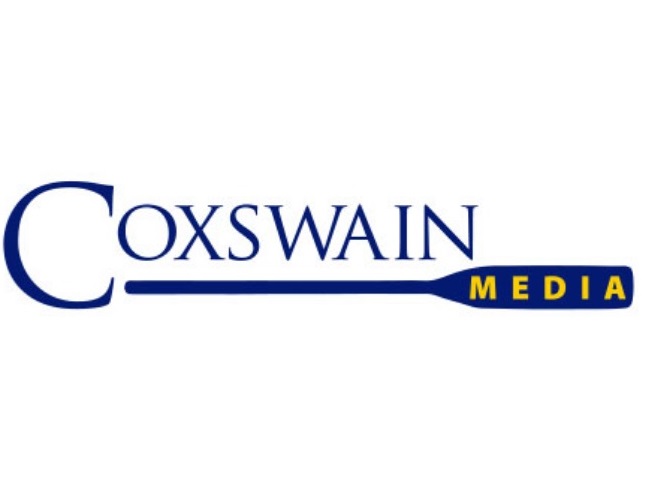 Description
Coxswain Media LLC
243 South Street Hyannis, MA 02601 (508)778-6000
Coxswain Media LLC has a paid internship opening for an eligible applicant will earn college or similar credit for their efforts within the organization.
Tasks associated with the internship program include but are not limited to the following categories:
1. Programming: Assisting the programming department with such tasks such as sorting/filing, assisting in music, research, content preparation, and commercial or imaging production.
2. Sales: Assisting Sales managers and staff with such tasks as sorting/filing commercials and/or copy, writing copy, helping with ad campaign strategy, delivery to clients/other stations, and social media.
3. Promotions: Assisting the Promotion Director in all aspects of visibility marketing of the four stations of Coxswain. Duties include assisting in the various locations. Meeting and greeting listeners, handing out of prizes, recording audio for station promos, and setting up/breaking down equipment and banners are all expected of paid interns. You should be able to lift up to 50 pounds
Coxswain Media LLC. does not condone the use of interns as "gophers" and servants for any employees. They are on hand to learn the business of radio. They are free to overlook the activities of authorized employees, unless specifically prohibited by management.
E-mail your resume, cover letter and additional documents or media to stevemcvie@capecodradio.com
Find out more about career opportunities at Coxswain Media LLC at CAREERS - CapeCodRadio.com
Apply for this Job