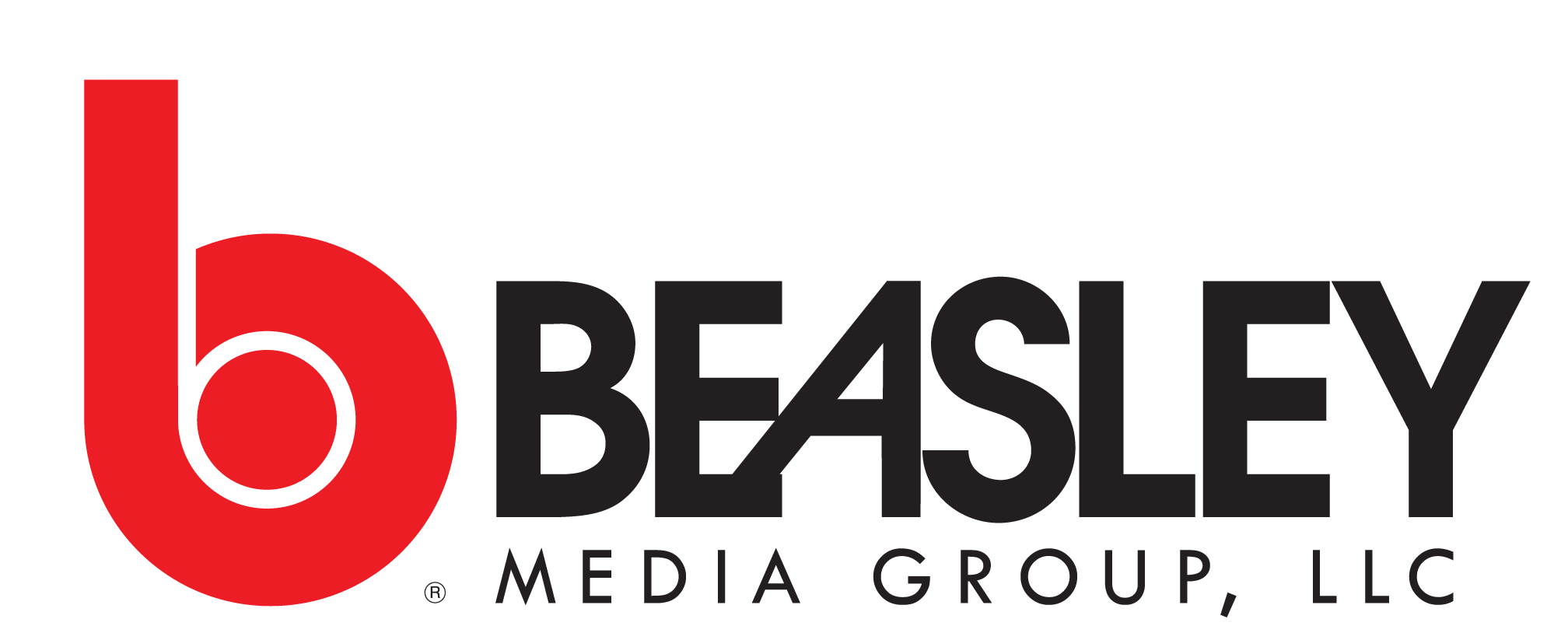 Published
November 14, 2023
Description
Beasley Media Group, LLC has a rare Full-Time On-Air opportunity to work at 98.5 The Sports Hub, one of the premier sports radio stations in the country and 4-time winner of the Marconi Award for Best Sports Station.  We are looking for an experienced personality to join our team to co-host a daily talk show.
Job Summary:  This individual will report directly to the Program Director for 98.5 The Sports Hub. Responsibilities include but are not limited to the following:
·         Advanced knowledge of all Boston Sports teams.
·         Creating daily digital content for the station website and all social platforms
·         Experience with Audio Editing and Audio Production is highly preferred.
Candidates must have a minimum of 5 years on-air experience in the industry, excel in all around sports knowledge and be a proven team player. Proficiency in WordPress is preferred.  
To apply, please mail or email your resume, cover letter to:
https://bbgi.com/boston-job-form/
Beasley Media Group, LLC
Attn:  Human Resources – WBZ-FM Host
1075 Main Street, Suite 300
Waltham, Ma 02451
Apply for this Job