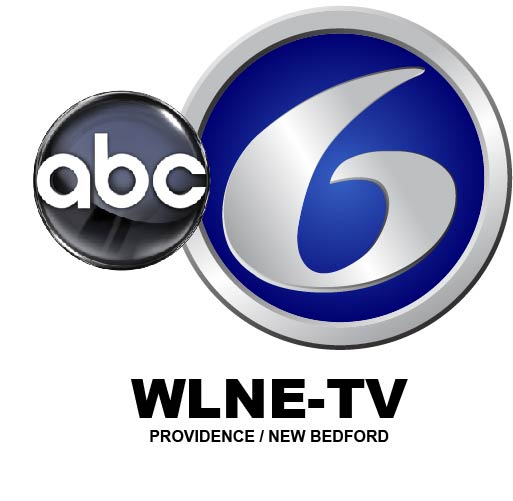 Published
November 8, 2023
Description
Job description
FT Video Editor
WLNE/ABC6 Television in Providence, RI is looking for a full-time video editor. This person will be responsible for editing video for newscasts and other production duties as assigned. In addition, this person will be asked to shoot video in breaking news situations or asked to fill in as a photographer for vacation relief. Ability to shoot and light for special projects a plus.
Requirements:
Working knowledge of Adobe Premiere
An understanding of video editing for newscasts
Ability to work well under pressure
This position requires working Saturday and Sunday nights as needed as well as holidays
Standard Media Group-SMG is an innovative media company serving our communities through breaking news, impactful investigative reporting, and innovative multi-screen marketing services.
Please send your resume and cover letter stating referral source.
Please denote how you became aware of this position in your response.
No phone calls please. WLNE Providence Operations, LLC is an equal opportunity employer.
ABC6
10 Orms Street
Providence, RI 02904
Salary: From $31,555.48 per year
Benefits:
401(k)
Dental insurance
Flexible spending account
Health insurance
Health savings account
Life insurance
Paid time off
Vision insurance
Schedule:
Ability to commute/relocate:
Providence, RI 02904: Reliably commute or planning to relocate before starting work (Required)
Apply for this Job