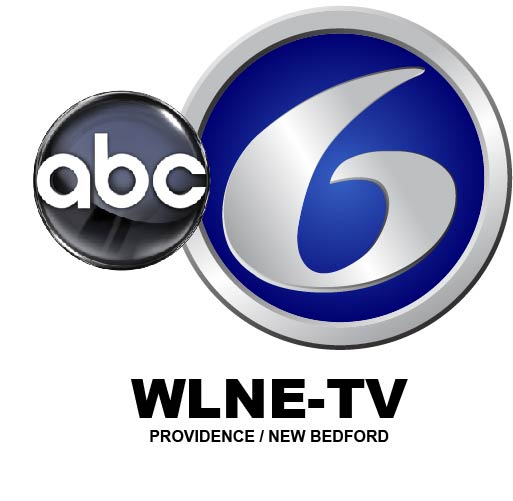 Published
October 27, 2023
Description
Job description
Job Summary:
WLNE-TV ABC6 is looking for a Multimedia Journalist with the ability to seek out and tenaciously pursue stories, shoot and edit compelling pieces, and provide meaningful live shots. We are looking for a self-motivated individual who strives to get to news first and present details in a creative way that best benefits the viewer.
Our Multimedia Journalists are accurate, strong storytellers with a team attitude who produce content on-air, on our website, and on social media. Applicants must be willing to work various shifts and appreciate the fact that this is a fast-paced environment in which news can break at any time.
Standard Media Group-SMG is an innovative media company serving our communities through breaking news, impactful investigative reporting and innovative multi-screen marketing services.
Please send resume, cover letter, and links of your most creative works stating referral source to: HR @abc6.com.
Please denote how you became aware of this position in your response.
No phone calls please. WLNE Providence Operations, LLC is an equal opportunity employer.
ABC6
10 Orms Street
Providence, RI 02904
Salary: $17.00 - $18.00 per hour
Benefits:
401(k)
Dental insurance
Flexible spending account
Health insurance
Life insurance
Paid time off
Vision insurance
Apply for this Job