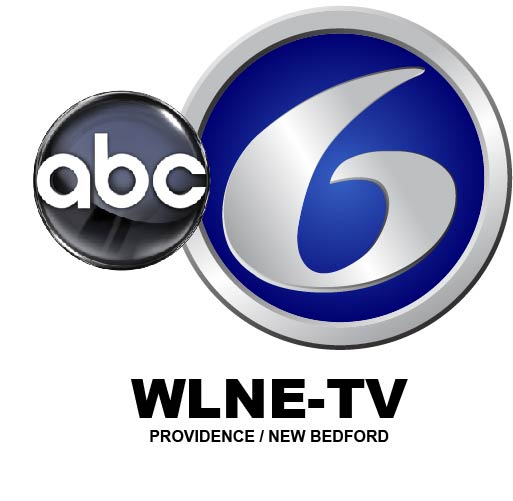 Published
November 8, 2023
Description
Job description
WLNE-TV/ABC6, Standard Media ABC affiliate in Providence, RI is looking for an Anchor/Reporter to join Southern New England's trusted news source.
We are in search of someone that possesses passion for anchoring, multi-platform reporting, and connecting with viewers wherever they may be.
News readers need not apply. We are looking for someone with demonstrated ability to engage viewers in a meaningful way.
Beyond the ability to engage, candidates must possess the following:
1. Strong journalistic judgement
2. Strong writing skills
3. Strong field reporting background
4. Ability to command breaking news both in-studio and remote
5. Natural leadership ability
6. Ability to shoot and edit independent of a photographer
7. A strong interest in community involvement.
Finally, we are looking for candidates with proven anchoring experience. Please have at least 2 years of experience, anchoring in a small to medium size market.
Send examples (links and/or reel) of your work, along with resume and cover letter to WLNE-TV, Attn.: Business Manager, 10 Orms St., Providence, RI 02904, or e-mail . Please denote how you became aware of this position in your response.
No phone calls please. WLNE-TV / ABC6 is and equal opportunity employer.
Salary: $24,679.62 - $77,105.97 per year
Benefits:
401(k)
Dental insurance
Flexible spending account
Health insurance
Health savings account
Life insurance
Paid time off
Vision insurance
Schedule:
Education:
Experience:
Writing Skills: 1 year (Preferred)
Journalism: 1 year (Preferred)
License/Certification:
Driver's License (Preferred)
Apply for this Job