MBA SPONSORED – PAID RADIO STATION INTERNSHIP – CAPE COD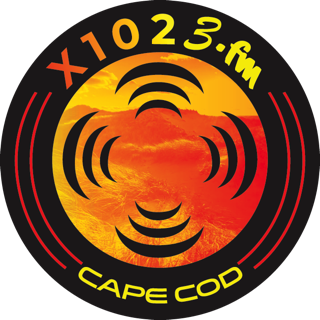 Description
MBA SPONSORED – PAID RADIO STATION INTERNSHIP – CAPE COD
Description:
X1023FM, Cape Cod, has an amazing opportunity available for a paid summer internship. Our station is family and locally owned and plays "The Greatest Hits on Earth." The intern position will be immersed in the day to day operations of the station, assist with promotions, special events, business operations and sales development.
Ideally, the selected candidate will be outgoing, open to learn new things, ask questions, be creative with an outgoing personality and bring a sense of fun. This internship is open to interested college Junior's and Seniors, preferably majoring in media, broadcasting, communications or other broadcast related areas.
Some of the responsibilities include:
-       Assist our sales/marketing team, including social media and event calendar maintenance
-       Be part of our Event Team for promotions and special events/remote appearances
-       Assist with business operations including commercial scheduling, billing and client inquiries
Qualifications:
-       College student at an accredited university or college, in their Junior or Senior year, preferably majoring broadcasting, media, communications or other broadcast related field
-       Excellent written and verbal communications skills
-       Good computer skills
-       Must have your own transportation and valid drivers license
-       Be able to lift 50 pounds
-       Available on weekend and early evenings for occasional special events/remotes
-       Be a Massachusetts resident OR a non-resident student currently attending an accredited university or college in Massachusetts
X1023FM is a small but very nimble station getting lots of attention on the Outer Cape. So if you're looking for a great opportunity to join us this summer, please send your resume and brief introduction letter or jon.krongard@x1023.fm. And please, no calls!
Apply for this Job