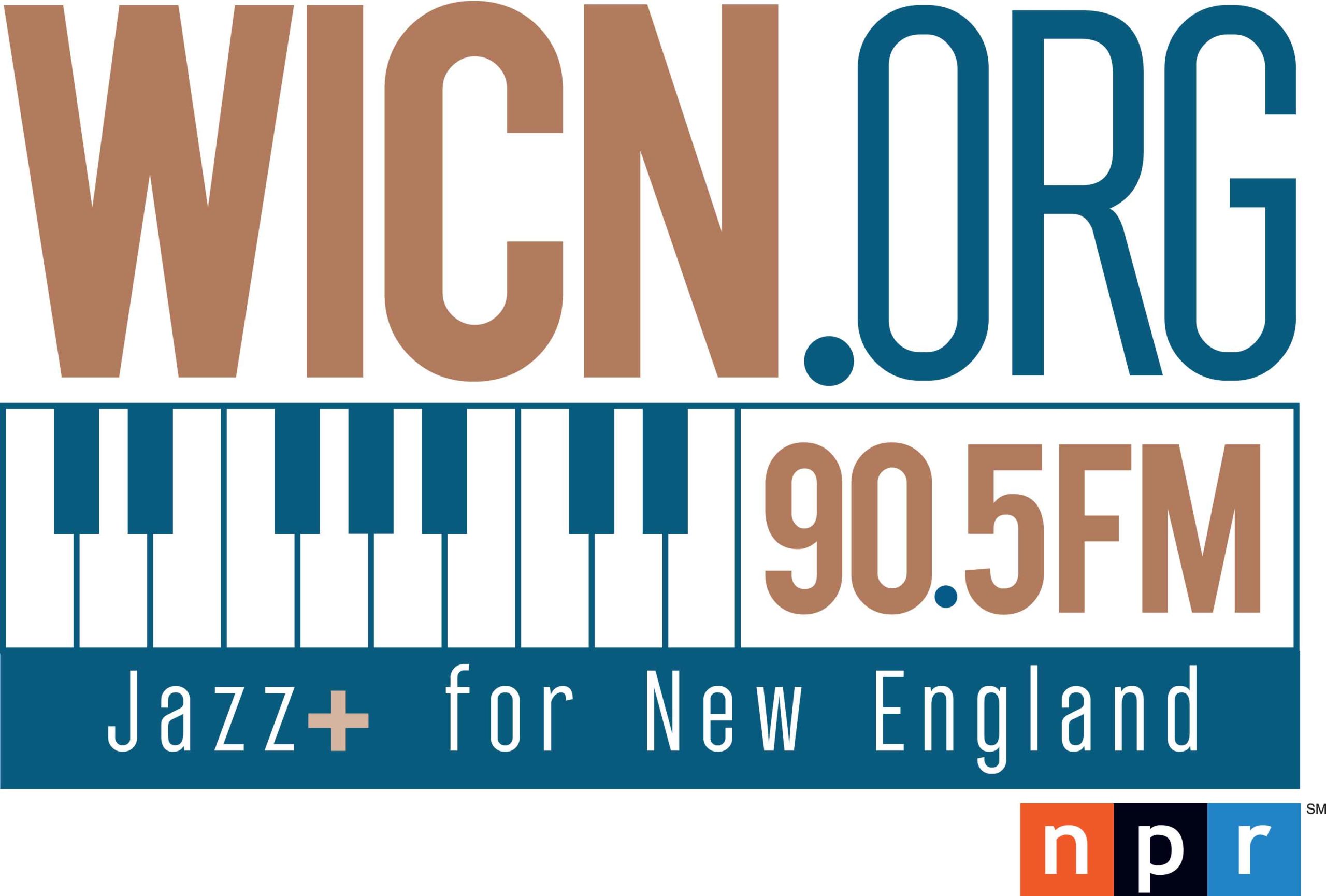 Description
FUNDRAISING, MARKETING, & ADVERTISING INTERN
Description of the organization:
Arts and culture make significant contributions to a quality of life that keeps a community vibrant and economically alive. WICN Public Radio is a nonprofit committed to this ideal though the presentation of authentic, independent music, on the radio and in concert halls, preserving America's living art forms of Jazz, Folk and Blues and other music for all generations to enjoy. We are Jazz Plus for New England, and we take our role as "the voice for Arts and Culture in Worcester and Central Massachusetts" seriously.
For 54 years, WICN Public Radio has offered a rich heritage of locally produced music programs that include jazz, folk, bluegrass, Americana, rock, World Music, and community-focused public affairs shows. Since the late '90s, WICN's core programming has focused primarily on jazz. We are the last primarily jazz station in New England! Each week, we produce more than 120 hours of locally originated radio programming.
Position Summary:
Work with the Executive Director, General Manager, and core WICN team on the day-to-day operations of WICN, including the development and execution of on-air fund drives, membership events, weekly email newsletters, grant research, planning of concerts and special events, promotion of WICN Studio 50 Recording & Performance Space, designing graphics or logos for events and social media use, and website maintenance.
Responsibilities:
·       Website maintenance: updating and creating content on our website
·       Design flyers, templates, or logos for events, weekly newsletters, and/or website use
·       Conduct foundation research for grant and scholarship funding applications
·       Help with underwriting, marketing, & sales outreach for Studio 50 and radio programs
·       Assistance in event planning and managing station events such as our annual Jazz at Sunset concert
·       Make and answer donor phone calls during quarterly fund drives
·       Assist with monthly lapsed membership outreach and calls
·       Help fulfill thank you gifts following the conclusion of quarterly fund drives
·       Help with WICN's monthly bulk mailing (folding letters & stuffing envelopes)
Desired qualifications:
Must possess a detail-oriented work ethic; good time management skills; strong customer-service skills; professional demeanor in a public-facing role; good communication and social skills; knowledge of Microsoft Office Suite. Basic WordPress CMS and experience in Adobe Suite or Canva Design is a plus.

Recommended Applicable Majors: Communications, Marketing, Business, Nonprofit Management
Compensation: This is a 12-week, 20-hour per week paid Internship ($15 an hour), limited to incoming junior or senior college students.
** Email resume to melanie@wicn.org 
Apply for this Job