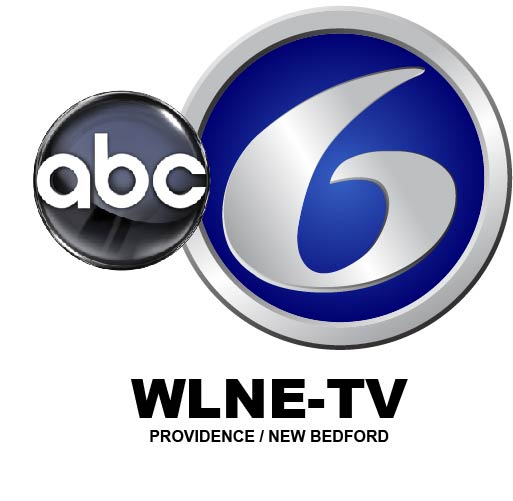 Published
November 8, 2023
Description
Job description
Executive Producer
WLNE-TV/ABC6, Standard Media's ABC affiliate in beautiful downtown Providence, RI is looking for a full-time Executive Producer.
The ideal candidate is an energetic individual with exceptional news judgement who wants to win breaking news and weather. The candidate will be a vital member of the team overseeing daily editorial decisions across ABC6 platforms.
This is an excellent opportunity to live and work in Rhode Island where there are miles of gorgeous beaches, delicious foods and an exploding arts scene.
Responsibilities:
--Edit newscast rundowns/scripts; collaborating with team to ensure factual integrity, fresh content, and urgency.
--Lead your shift in breaking news and weather coverage; push the team forward in gathering news content during breaking news events.
--Collaborate with digital team to build a strategy for coverage across ABC6 digital platforms, including the NOW app.
--Assist producing team in determining the most newsworthy stories to cover and prioritize them based on relevance and impact to our viewing area.
--Act as an essential member of the management team pushing forward with the station's mission of aggressively covering breaking news and weather.
--Remain in constant communication with field teams, maintaining a new, now, next focus on assignments.
--Mentor staff members by motivating and coaching them to create dynamic, informative newscasts.
--Work with newsroom leadership on planning day-to-day coverage and special events.
--Fill in producing role when needed.
--Perform other duties as assigned.
Qualifications:
--Ability to work well under pressure and meet deadlines throughout the day.
--Organized and detailed-oriented.
--Strong collaboration and communications skills.
--Experience as news producer; managerial experience is a plus.
--Knowledge of a working newsroom.
--Bachelor's degree in journalism, communications, or similar field preferred.
--A team player who is willing to jump in and assist when needed.
Benefits:
--Competitive salary.
--Generous benefits including medical, dental, vision and life insurance, 401K, etc.
--Vacation, paid holidays and paid time-off.
--Exceptional growth opportunities.
To apply, send resume and cover letter (stating referring source) to: hr@abc6.com
WLNE/ABC6 10 Orms Street, Providence, RI 02904
Standard Media Group/WLNE is an equal-opportunity employer and values diversity. We do not discriminate on the basis of race, religion, color, national origin, gender, sexual orientation, age, marital status, veteran status, or disability.
Salary: From $1.00 per hour
Expected hours: No less than 35 per week
Benefits:
401(k)
Dental insurance
Flexible schedule
Flexible spending account
Health insurance
Health savings account
Life insurance
Paid time off
Vision insurance
Schedule:
Ability to commute/relocate:
Providence, RI 02904: Reliably commute or planning to relocate before starting work (Required)
Apply for this Job