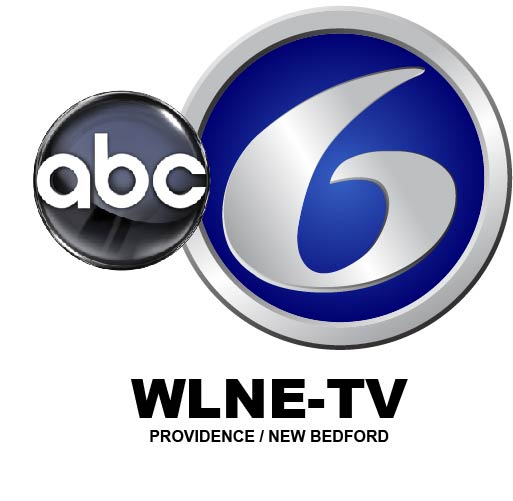 Published
November 10, 2021
Description
We have an immediate opening for a Full-Time Executive Producer. Candidates must have outstanding organizational and communication skills.  
manage a team of producers, as well as our assignment desk 

 copyedit scripts 

help producers build strong, creative, informative newscasts 

plan both short-term and long-term coverage 
maintain an organized newsroom assignment planning and contact system 

coordinate daily logistics and special event assignments 

generate story ideas 

write and post content for WLNE's digital and social platforms 

write content for WLNE's on-air broadcasts 
assist both crews and producers with information for their assignments and newscasts  
The Executive Producer must be able to thrive while multi-tasking in a fast-paced environment. The Executive Producer will coach and supervise a team of Producers and Assignment Editors. Candidates must be reliable and flexible with scheduling, as the Executive Producer will work some nights, weekends and holidays. Being familiar with the area is a plus! The Executive Producer reports to the News Director and may be assigned additional duties as needed.   
This is an excellent opportunity to live and work in beautiful Rhode Island. We have miles and miles of gorgeous beaches. Providence has an exploding arts scene and endless food options! 
Standard Media Group-SMG is an innovative media company serving our communities through breaking news, impactful investigative reporting, and innovative multi-screen marketing services.   
Please email a resume and cover letter (stating referring source) to: hr@abc6.com. 
Please denote how you became aware of this position in your response.   
No phone calls please.  WLNE Providence Operations, LLC is an equal opportunity employer.   
Apply for this Job