Digital Media Sales Strategist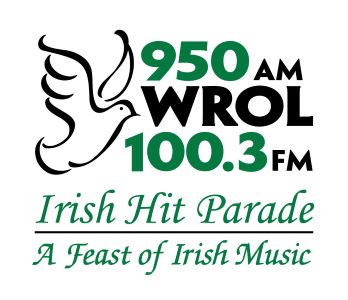 Description
Salem Media Group in Boston is looking for a radio/digital savvy, highly motivated sales professional to join our advertising team selling our marketing solutions to local businesses.
Our ideal candidate will be goal oriented, is a relentless hunter, driving to win new businesses, and has a track record of exceeding monthly goals. If you are passionate about selling, have a deep knowledge of local businesses advertising needs - then we'd love to talk to you!
This position requires a heavy amount of prospecting and lead-development with SMBs. We pride ourselves on simplifying the marketing process for our customers while helping advertisers track the impact of their campaigns and understand their advertising options. In short, we help our customers grow their business.
Our Ideal Candidate:
* 3+ years of media/advertising sales experience preferred
* Familiarity with the Boston market and digital media
* A Demonstrated record of success in a fast paced, goal oriented environment.
* Proficient in prospecting high potential accounts and setting up appointments with key decision makers with the ability to secure at least three-five appointments weekly with qualified prospects.
* Ability to develop marketing plans that addresses client objectives and reaches the target audience.
**We supply all the tools for you to be successful including custom CRM, ZoomInfo, email marketing, radio ads and more.
We offer a competitive salary plus commission based on experience along with a full benefits package including paid holidays and vacation.
Come see how Salem is DIFFERENT and why we've been awarded as a "Great Place to Work" and as a "Best and Brightest" employer." Salem Media Group is an equal opportunity employer.
Apply for this Job